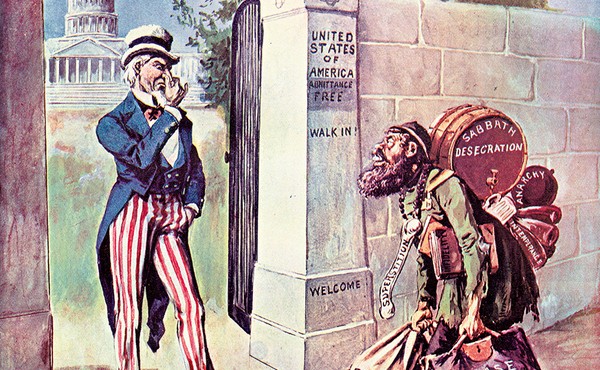 Who Is an American?
Through successive waves of immigration, the nation has struggled to define which new arrivals are "fit for our society."
"High Stakes Are for Tomatoes"
Statewide testing of students, with penalties for failure, has run into opposition from parents across the political spectrum
The Near-Myth of Our Failing Schools
Ideologically inspired lamentations about the parlous state of American education mask the much more complex truth.