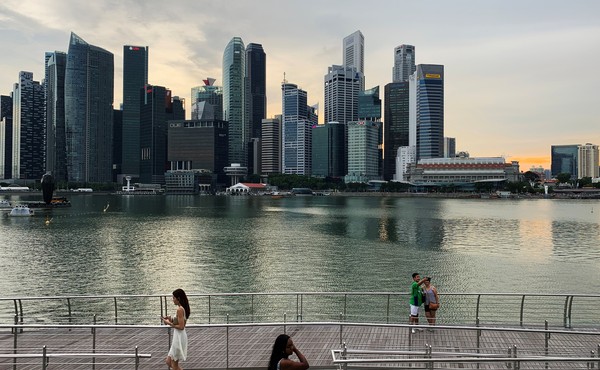 Singapore Says It's Fighting 'Fake News.' Journalists See a Ruse.
A new law allows ministers to declare online content "false or misleading" and demand that it be corrected or taken down.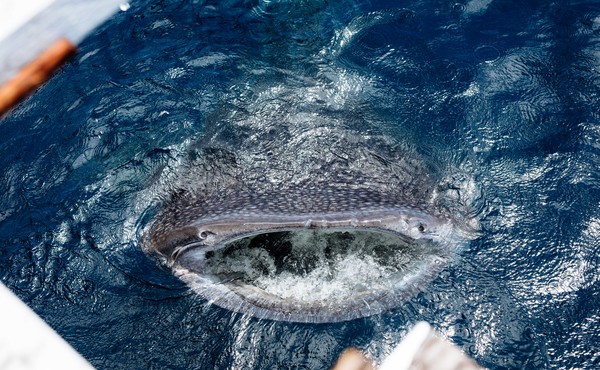 What It's Like to Draw Blood From a Whale Shark
In a remote bay in Indonesia, American researchers have partnered with local fishermen to uncover the mysteries of world's biggest fish.