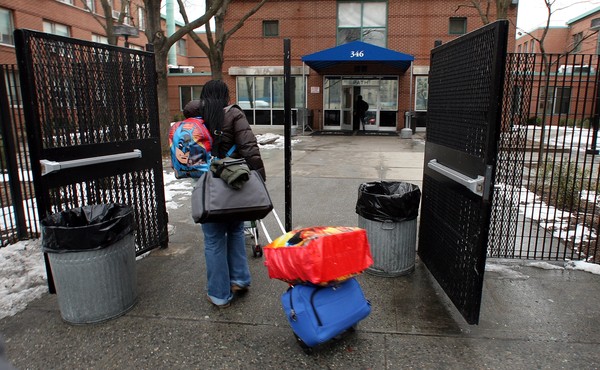 How a Family Allowance Could End Poverty
An old idea to keep women at home could expand economic opportunities for the nation's poorest—and middle-class—families.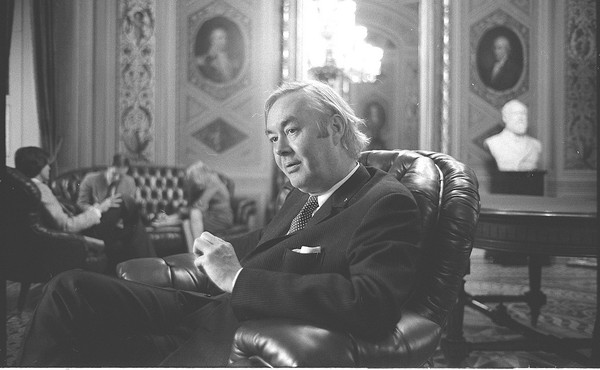 What the Left and Right Both Get Wrong About the Moynihan Report
The 1965 document is a touchstone in the debate over black culture and the War on Poverty. The author's call for full employment and a welfare state, however, is mostly forgotten.