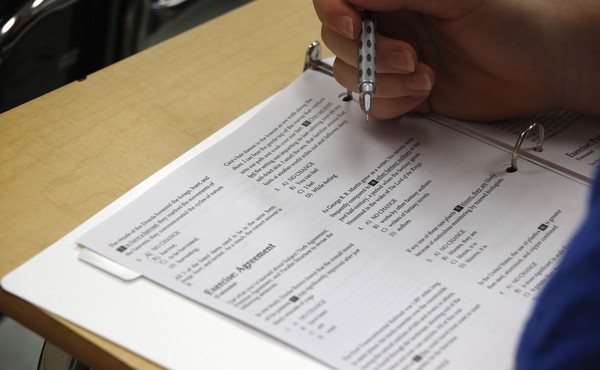 How Sophisticated Test Scams From China Are Making Their Way Into the U.S.
Chinese students hire imposter "gunmen" to take the SAT, the GRE and other tests.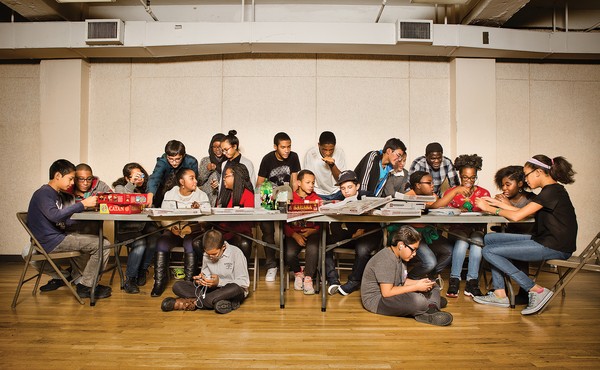 The Math Revolution
The number of American teens who excel at advanced math has surged. Why?
The Author of 'The Writing Revolution' Responds to the Debate
Fiction and poetry certainly have a place in America's schools. But when students don't learn how to articulate ideas, their options erode -- and our whole society is worse off for it.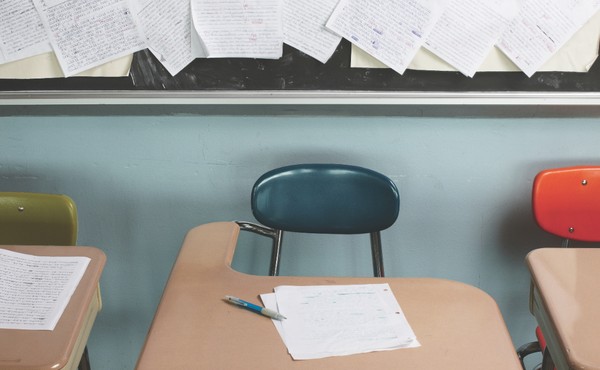 The Writing Revolution
For years, nothing seemed capable of turning around New Dorp High School's dismal performance—not firing bad teachers, not flashy education technology, not after-school programs. So, faced with closure, the school's principal went all-in on a very specific curriculum reform, placing an overwhelming focus on teaching the basics of analytic writing, every day, in virtually every class. What followed was an extraordinary blossoming of student potential, across nearly every subject—one that has made New Dorp a model for educational reform.