Trump's Malign Neglect of Puerto Rico
The mainland usually ignores the U.S.-controlled island, but the president shows active hostility in its time of need.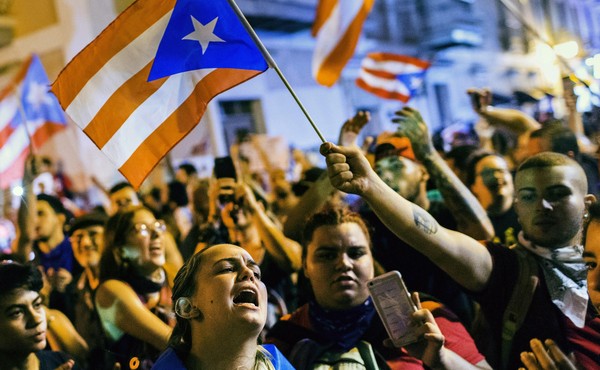 Puerto Rico's Governor Confirmed His People's Worst Suspicions
For Puerto Ricans, sensing the governing elite's disdain for them was dispiriting enough. Seeing the evidence in print was a whole other matter.