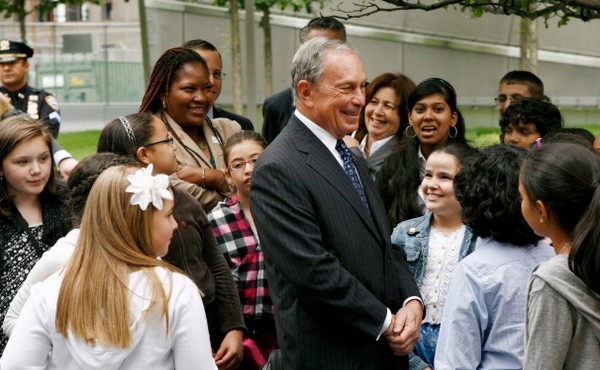 Bloomberg's Education Plan Is Working: Don't Ditch It
Since the outgoing mayor took office, New York City's high-school graduation rates are up. There are more high-quality schools. Money is distributed more equitably.
The Paradox of Public Education
Schools are controlled by the government, but they serve specific communities with niche needs. How can education be publicly funded but privately managed?