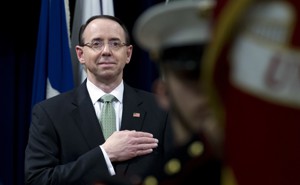 Firing Rosenstein Won't Save Trump
The move would come at a high political cost, and have little effect on the actual investigation.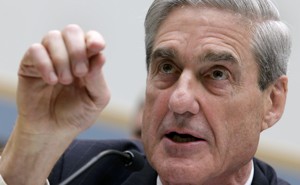 Mueller's Message to America
The clear goal of the special counsel is to speak to the American public about the seriousness of Russian interference.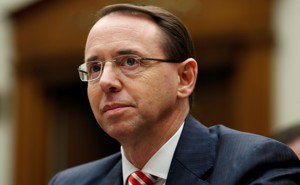 There's No Way Mueller Will Indict Trump
Those hoping the special counsel will prosecute the president are engaging in fantasy.