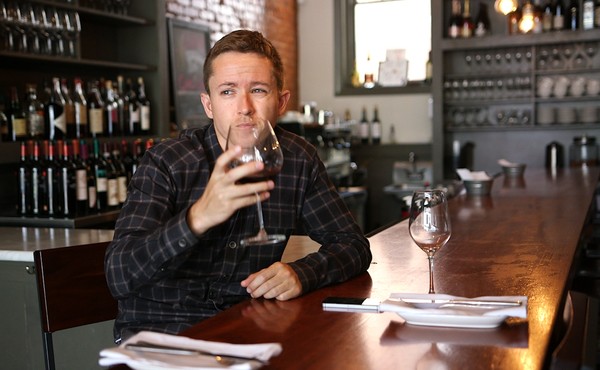 Wine Is Healthy—Isn't It? It Is—No?
James Hamblin prepares to impress his date with knowledge about the health benefits of wine.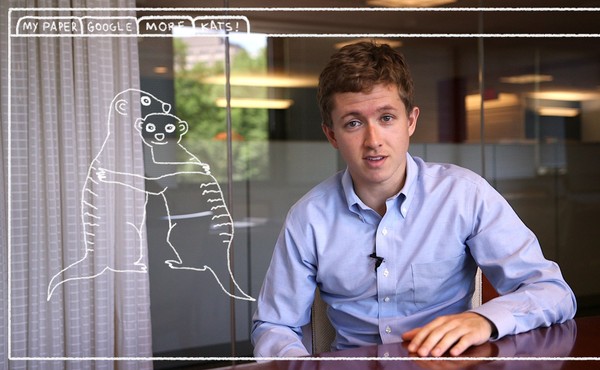 Single-Tasking Is the New Multitasking
Trying to do too many internet things at once makes it hard to get anything done at all.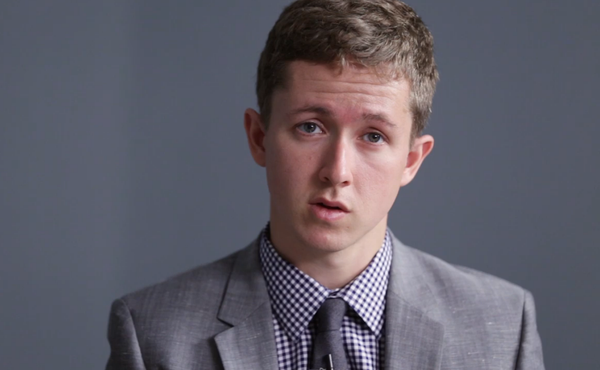 Let's Talk About Female Orgasms
It doesn't have to be awkward. James Hamblin and Dr. Lauren Streicher, author of Love Sex Again, discuss how to bring up sexual issues with your doctor, partner, and friends.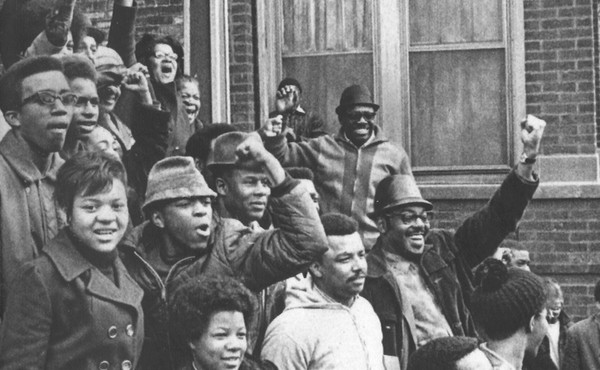 Inside the Battle for Fair Housing in 1960s Chicago
Members of the Contract Buyers League recount their fight against racist real-estate practices.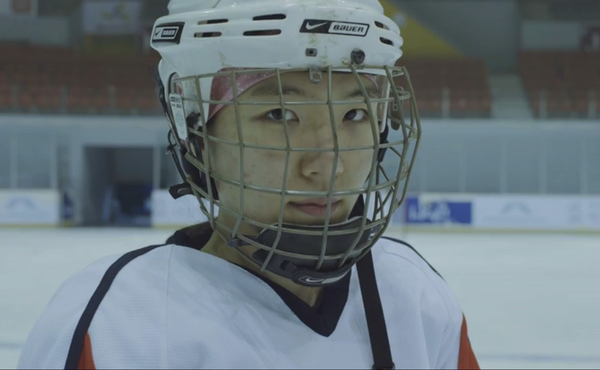 Skating With the Guys
A female hockey player from South Korea describes what it takes to compete.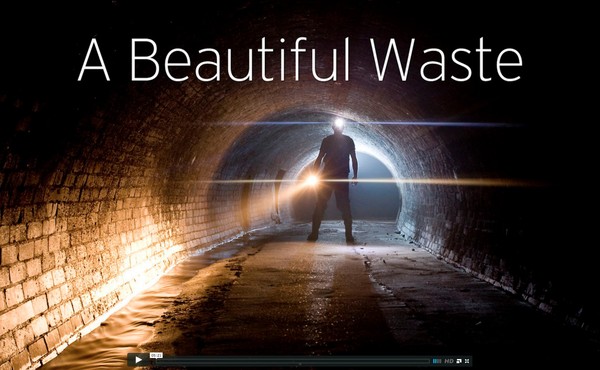 Exploring the World Underneath New York City
A photographer documents the sewers beneath the metropolis.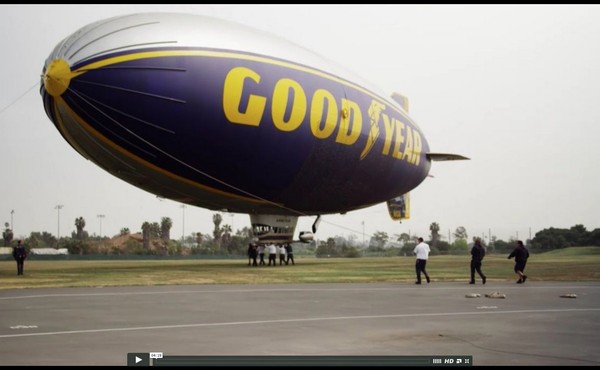 Take a Ride With the Pilot of the Goodyear Blimp
A short documentary takes you 1,500 feet above the ground.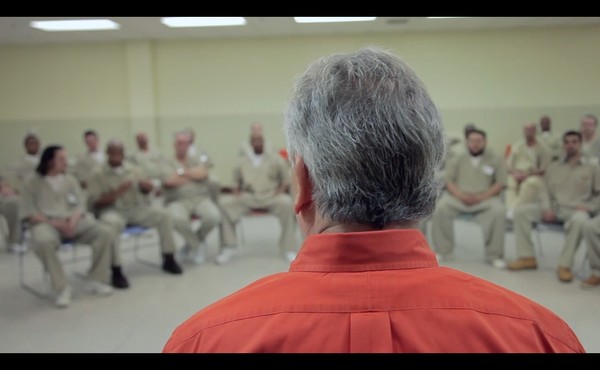 How Meditation Can Help Inmates
An ex-con tries to bring mindfulness to a state penitentiary.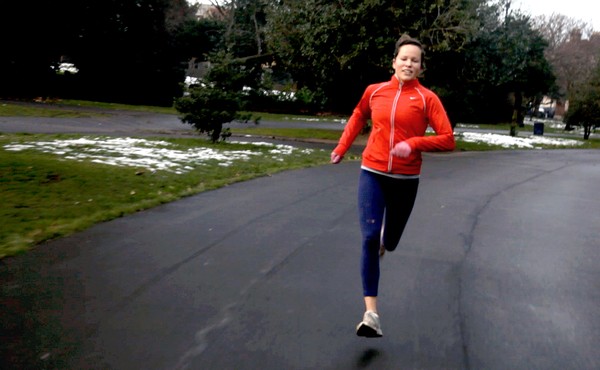 Are People More Open About Life When Running?
Two filmmakers capture funny and surprisingly candid confessions from runners in a London park.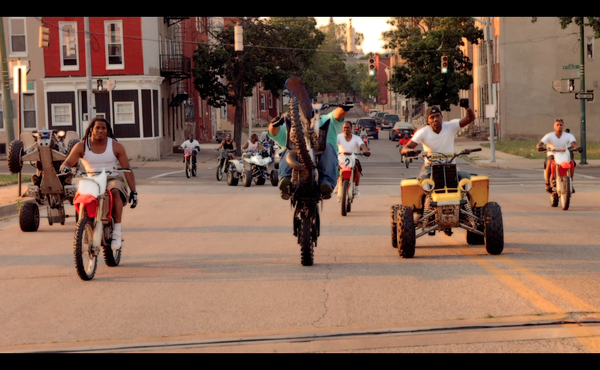 Ride With a Rebel Dirt Bike Gang of Baltimore
A documentary explores a controversial subculture through the eyes of a young boy.
'Crushes Turn Into Pumpkins and Pumpkins Turn Into Love'
A comic short film reenacts real life romance.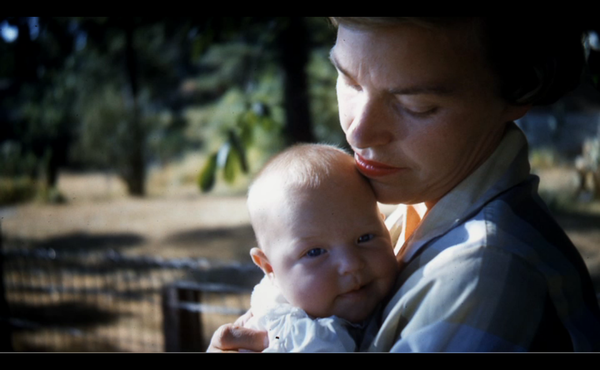 A Film Explores Memory, Love and Identity at the End of Life
Two Oscar-winning directors tell the story of a couple growing old together.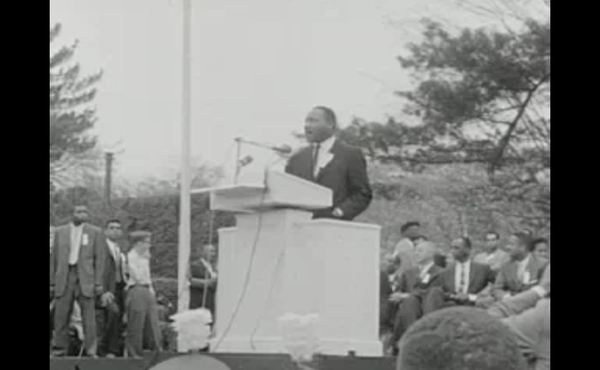 MLK Speaks on Integration in a 1960 Documentary
Integration Report I features the leader giving a speech at the Youth March for Integrated Schools in 1959.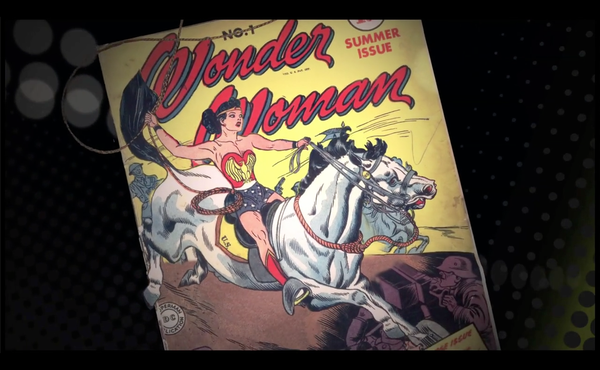 The Rise of the American Superheroine
A documentary explores the historic importance of Wonder Woman.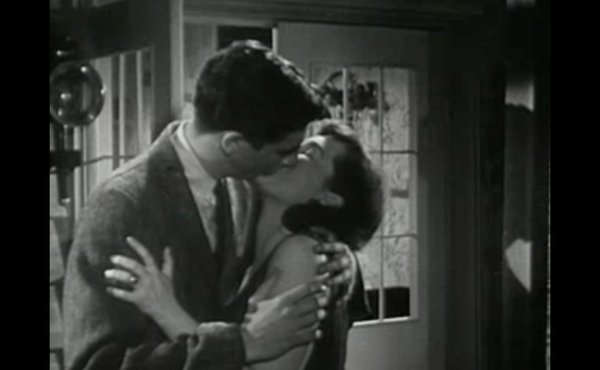 Kids These Days: A 1950s Guide to Hooking Up
An archival film teaches the high school kids of yesteryear about how physical to get on a date.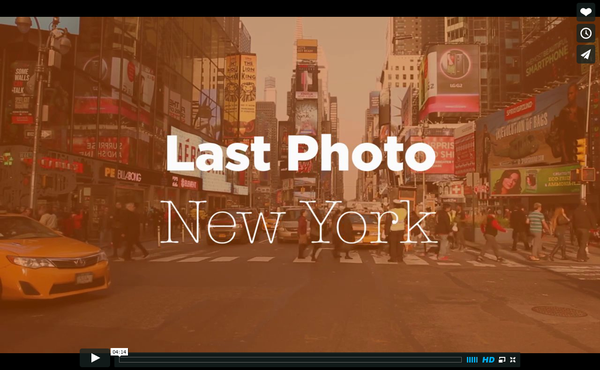 What's the Last Photo on Your Phone?
A filmmaker convinced these New Yorkers to share their last cellphone photographs.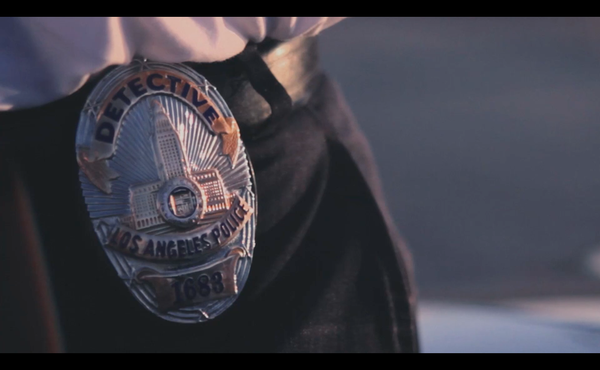 The Life of a Los Angeles Homicide Detective
A short documentary follows a 27-year veteran of the LAPD.
Sierra Leone's Fight for Gender Equality
A short documentary explores the role of women in Sierra Leonean politics.
Zen and the Art of Woodworking
A short documentary exlpores Blue Ox Millworks in Eureka, California.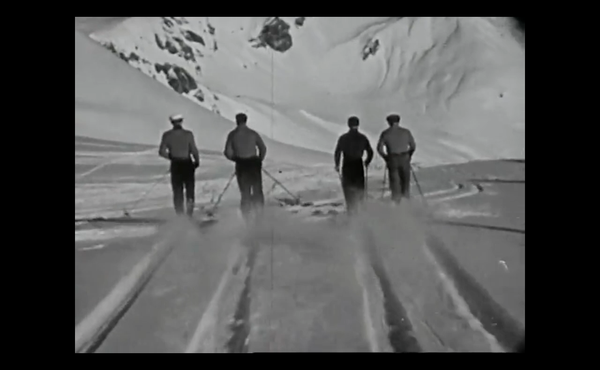 Shredding the Gnar: A Look at 1950s Skiing
A day on the slopes of the Swiss Alps in 1953.