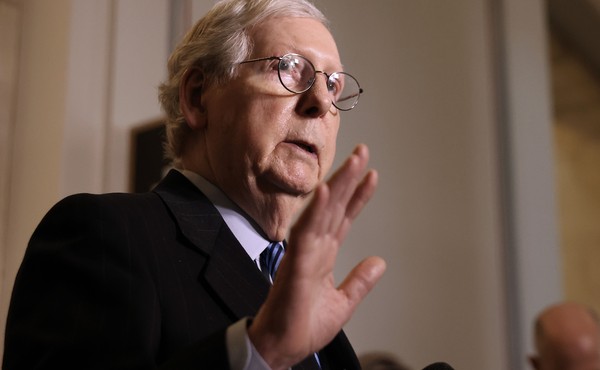 Why McConnell Gets Away With Filibustering
Accountability suffers when a united minority party can kill popular ideas without leaving a mark.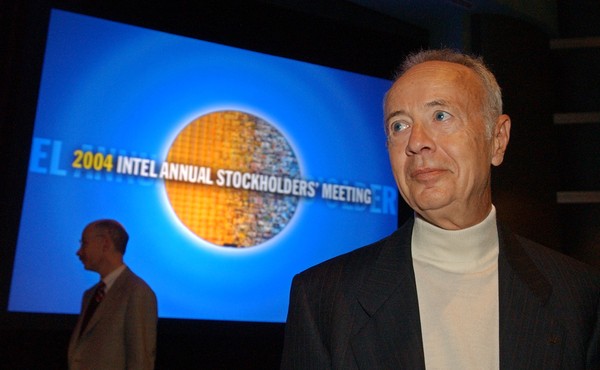 Why Technological Innovation Relies on Government Support
Andy Grove's life reveals the role of public investment in creating and nurturing Silicon Valley—and the dangers of disinvestment.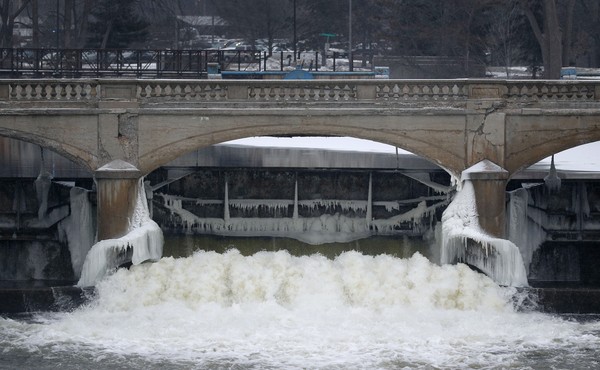 The Real Cause of the Flint Crisis
America's infrastructure was once the envy of the world, but in an era of government-bashing, it has been allowed to crumble.