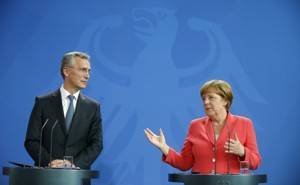 Can Europe Go On Like This?
Under pressure from Brexit and Trump, EU leaders reconsider the meaning of "union."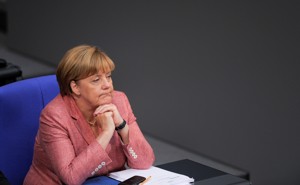 The Political Price of Merkel's Migrant Policy
Germany is handing the influx better than it was. But the chancellor's popularity is even lower now than at the height of the crisis.