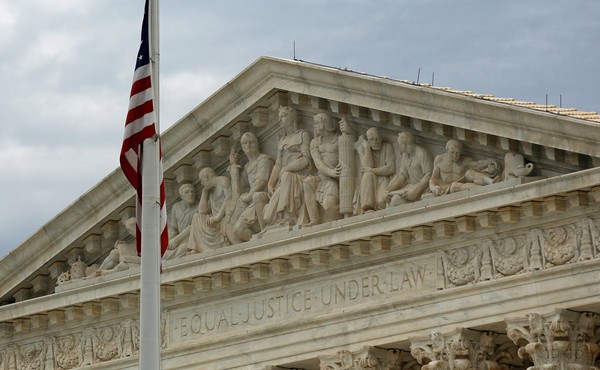 The Law-School Scam Continues
As bar-passage rates keep dropping at its for-profit schools, is InfiniLaw taking advantage of students and the federal government?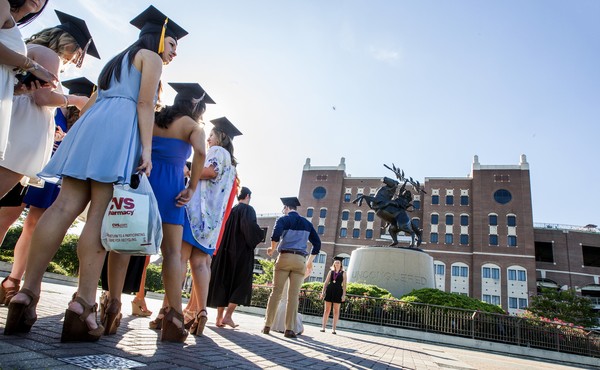 The Real Cost of College
Despite spiraling tuition, government subsidies for higher education are—contrary to popular belief—at an all-time high.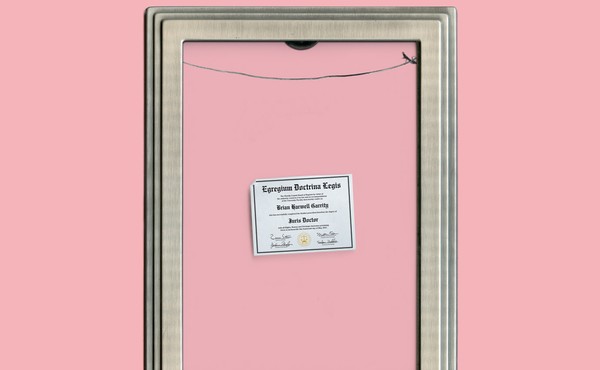 The Law-School Scam
For-profit law schools are a capitalist dream of privatized profits and socialized losses. But for their debt-saddled, no-job-prospect graduates, they can be a nightmare.