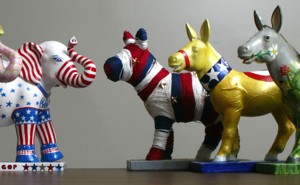 The Irrational Idea That Humans Are Mostly Irrational
People are smarter than some psychologists would have us think.
The Reason Our Minds Wander
Why do people spend so many hours per day worrying, daydreaming, or focusing on anything but the present?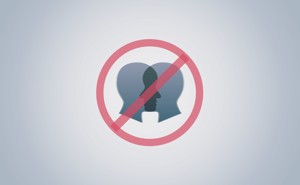 Against Empathy
From a moral standpoint, it makes the world worse.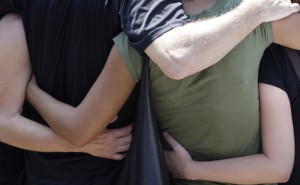 The Dark Side of Empathy
How caring for one person can foster baseless aggression towards another
The War on Reason
Scientists and philosophers argue that human beings are little more than puppets of their biochemistry. Here's why they're wrong.
First Person Plural
An evolving approach to the science of pleasure suggests that each of us contains multiple selves—all with different desires, and all fighting for control. If this is right, the pursuit of happiness becomes even trickier. Can one self "bind" another self if the two want different things? Are you always better off when a Good Self wins? And should outsiders, such as employers and policy makers, get into the fray?
Is God an Accident?
Despite the vast number of religions, nearly everyone in the world believes in the same things: the existence of a soul, an afterlife, miracles, and the divine creation of the universe. Recently psychologists doing research on the minds of infants have discovered two related facts that may account for this phenomenon. One: human beings come into the world with a predisposition to believe in supernatural phenomena. And two: this predisposition is an incidental by-product of cognitive functioning gone awry. Which leads to the question ...