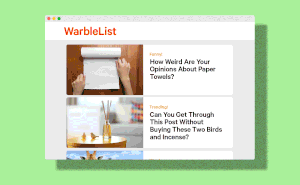 The Dark Side of That Personality Quiz You Just Took
Personality tests have captivated people for decades, but their newfound popularity online makes them dangerous.
Your Stories of Battling Unconscious Bias
Is it possible to be prejudiced without realizing it? In "Is This How Discrimination Ends?," the writer Jessica…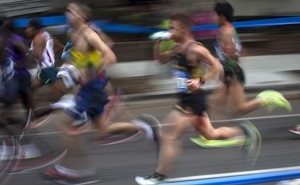 Retracing Our Steps
A familiar running trail can be a time machine.

How Social Media Is Changing The Way We Approach Death
Death has long been taboo in an American culture that values youth, but an open conversation online can increase our enjoyment of life and understanding of its eventual end.