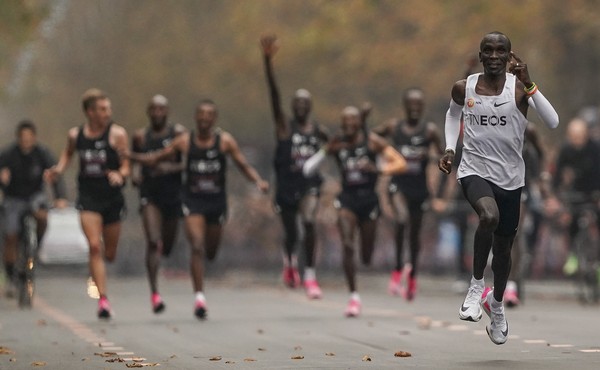 The Greatest, Fakest World Record
History's best marathoner has broken a mythical time barrier. But it doesn't count as a world record.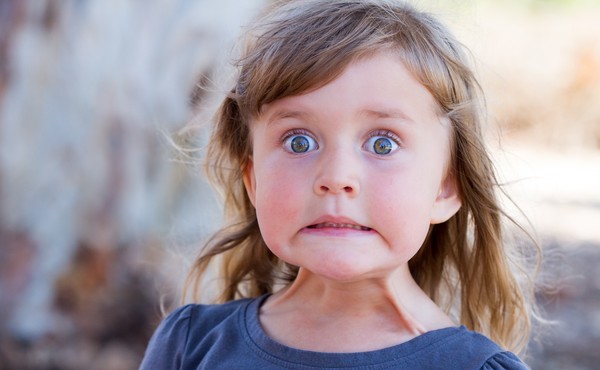 Bad News for People Who Can't Remember Names
Everyone's social nightmare might have lasting effects on relationships.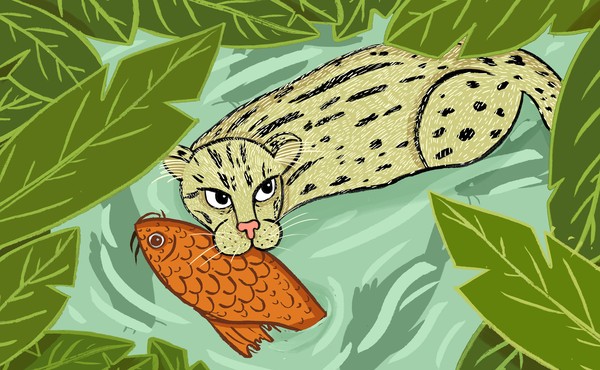 Are Cities Making Animals Smarter?
A mysterious wildcat in Sri Lanka may hold a clue.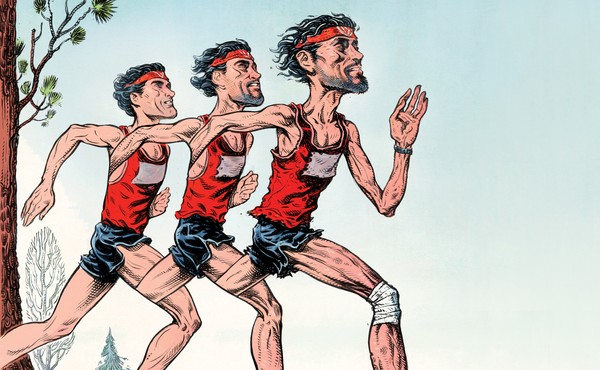 The Wisdom of Running a 2,189-Mile Marathon
What extreme athletes can—and can't—tell us about human endurance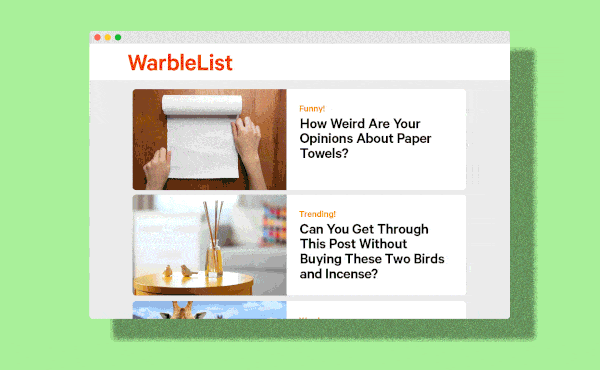 The Dark Side of That Personality Quiz You Just Took
Personality tests have captivated people for decades, but their newfound popularity online makes them dangerous.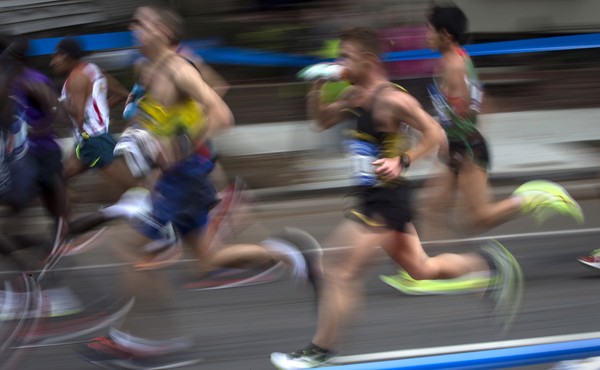 Retracing Our Steps
A familiar running trail can be a time machine.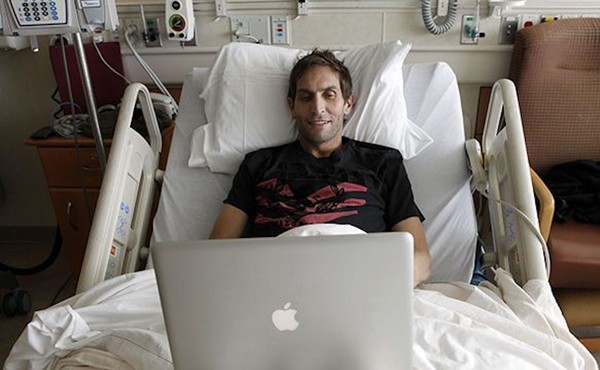 How Social Media Is Changing The Way We Approach Death
Death has long been taboo in an American culture that values youth, but an open conversation online can increase our enjoyment of life and understanding of its eventual end.