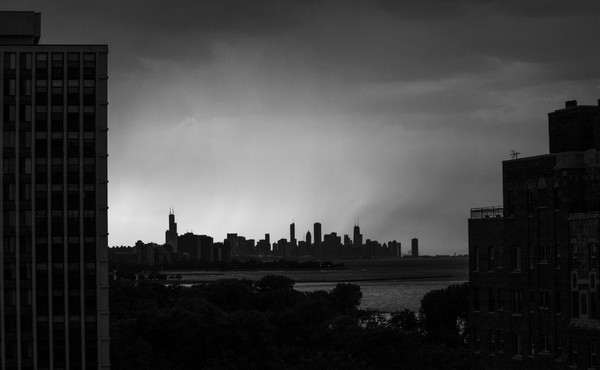 The Crime Spike Is No Mystery
By zooming out and looking at the big picture, the question of what causes violence becomes quite answerable.
The Destructive Legacy of Housing Segregation
Less visible than the rise of income inequality in America is its impact in shaping the country's urban neighborhoods. Two books—by Matthew Desmond and Mitchell Duneier—could help change that.