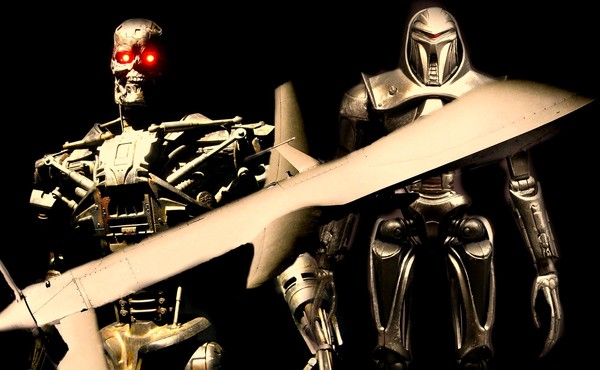 Do Killer Robots Violate Human Rights?
When machines are anthropomorphized, we risk applying a human standard that should not apply to mere tools.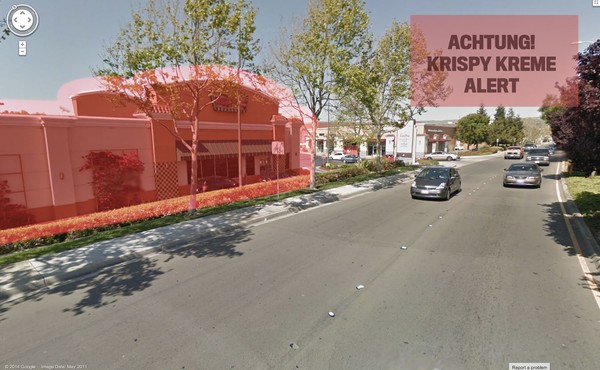 What If Your Autonomous Car Keeps Routing You Past Krispy Kreme?
The future of marketing that can take you places. Literally.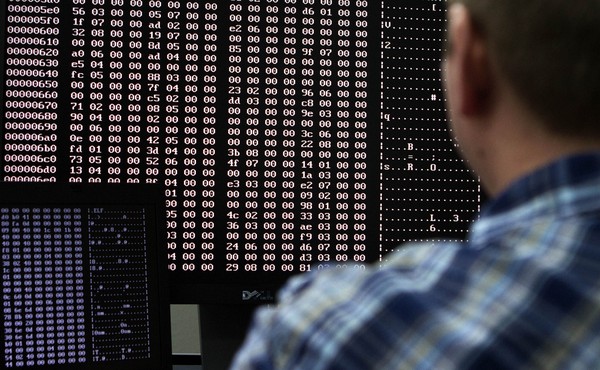 Just the Right Amount of Cyber Fear
A new book provides a sensible, engaging rundown of the threats we face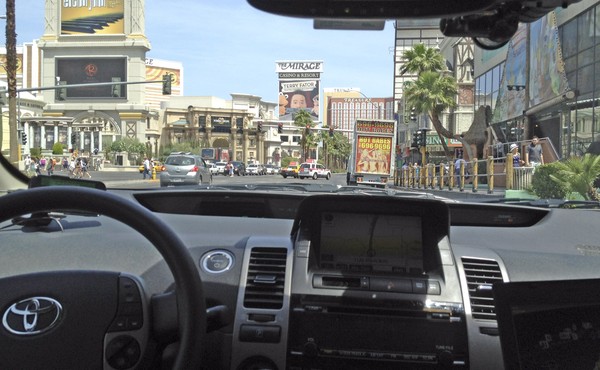 The Ethics of Autonomous Cars
Sometimes good judgment can compel us to act illegally. Should a self-driving vehicle get to make that same decision?
Pain Rays and Robot Swarms: The Radical New War Games the DOD Plays
An insider's look at why ethics, policy, and law matter to current and future warfare
Could Human Enhancement Turn Soldiers Into Weapons That Violate International Law? Yes
New technologies reveal ambiguities and hidden assumptions in international humanitarian law.
Is It Possible to Wage a Just Cyberwar?
It's time to get serious about the moral questions resulting from our new class of weapons.
'Stand Your Cyberground' Law: A Novel Proposal for Digital Security
Though problematic, authorizing industry victims to counterattack may prove a good stop-gap measure to remove the political risk of government intervention while still creating deterrence.
More Than Human? The Ethics of Biologically Enhancing Soldiers
Our ability to "upgrade" the bodies of soldiers through drugs, implants, and exoskeletons may be upending the ethical norms of war as we've understood them.
Drone-Ethics Briefing: What a Leading Robot Expert Told the CIA
We hear a lot about the ethics of military robots, but little about the ethics of using machines for surveillance and reconnaissance