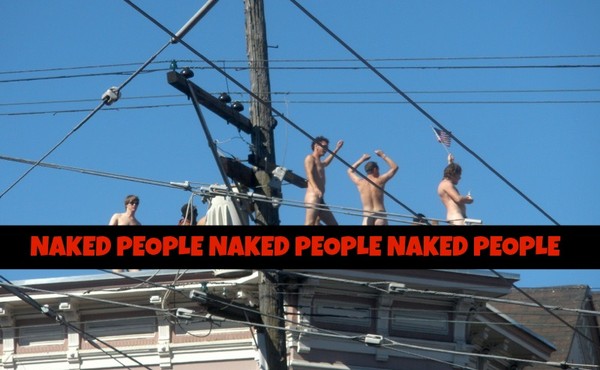 Naked on the Internet Is Not Forever
As long as you were smart enough to get naked 10 years ago.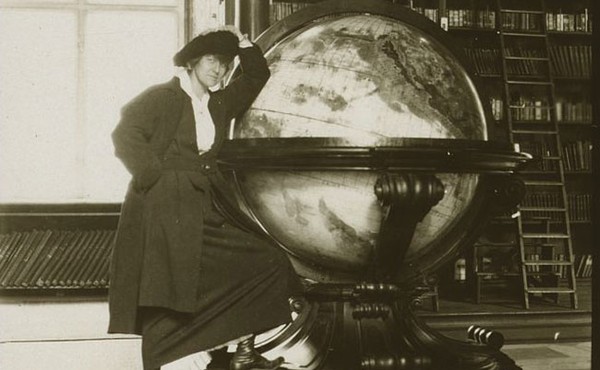 The Astronomical Hijinks of the Shortest Day of the Year
The solstice isn't for more than a week, but the earliest sunset of the year is already upon us. How's that possible?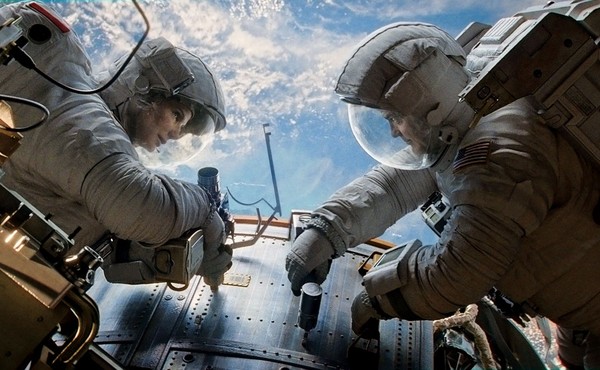 How Realistic Is the Movie Gravity?
A conversation with the film's science advisor