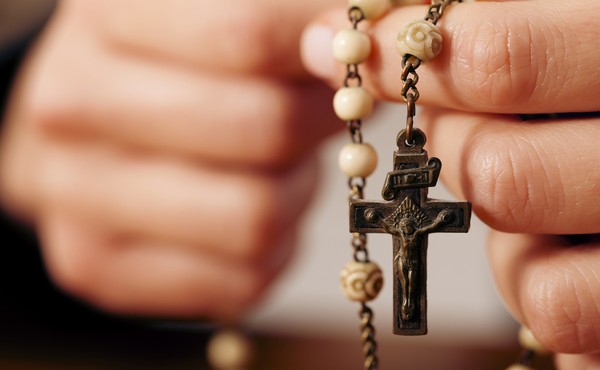 What Do Religious Women Think of the Contraceptive Mandate?
Faith leaders have spoken out against the Affordable Care Act's mandate that employers cover free birth control in their employee health plans—but many of their female followers feel differently.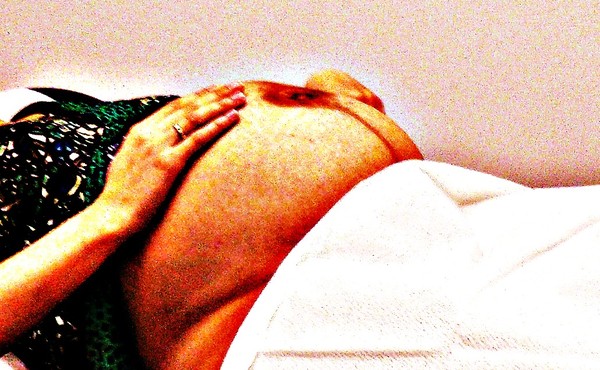 'A Risk of Harm': Catholic Hospitals' Ban on Tube-Tying
Sterilization is forbidden in Catholic doctrine—but many doctors in systems affiliated with the Church believe the restriction runs counter to their patients' best interests.