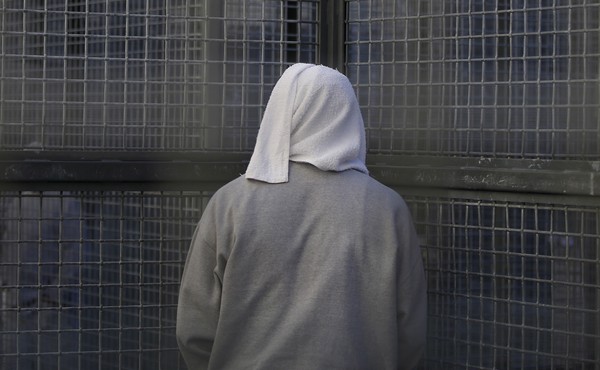 Why Two States Are at Odds Over the Future of the Death Penalty
Public support for capital punishment has declined in recent years, but the issue continues to be a point of contention, as some advocate for its repeal and others push for its reinstatement.
Can Ireland Make Catholicism Cool?
As the Church sees its flock dwindle in the historically devout nation, leaders and laity attempt to revamp its mission.