Heroin Addiction's Fraught History
The United States has long condemned opiates and stigmatized those who use them, even when the drugs were as legal—and popular—as Tylenol.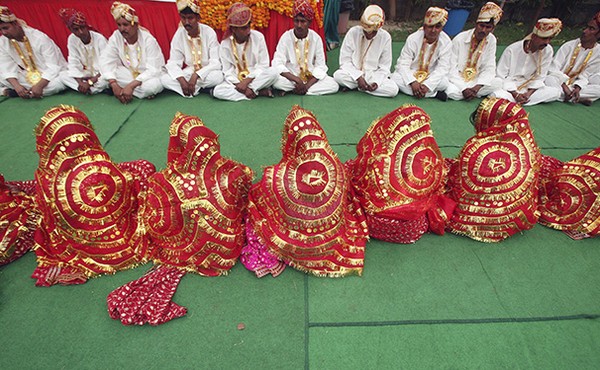 India's Dating Sites Skip Straight to the Wedding
The online dating scene in India is primarily matrimonial websites, predicated on the idea that the first meeting between two paired users will be to chat about their wedding. It highlights a false dichotomy between modern arranged marriages and fairytale love.
Electronic Dance Music's Love Affair With Ecstasy: A History
The drug and the music evolved together over years, making EDM a radically different culture today than it was when it started.