Moral Perfection Can Wait
Justin Trudeau's reelection bid forces the left to ask whether it prioritizes policy victories or ideological purity.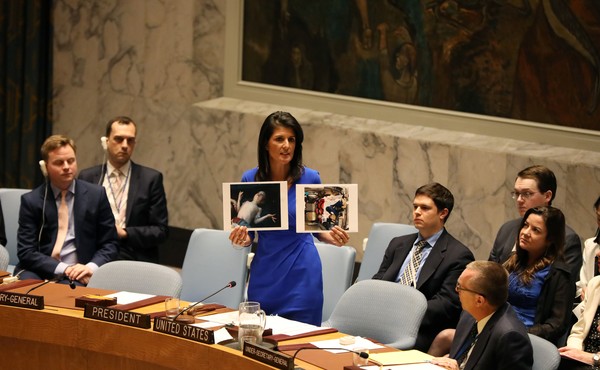 Can the United Nations Do Anything to Stop the Slaughter in Syria?
A resolution to condemn Assad has once again fallen to a Russian veto. But there is something the institution could do to help end the war.