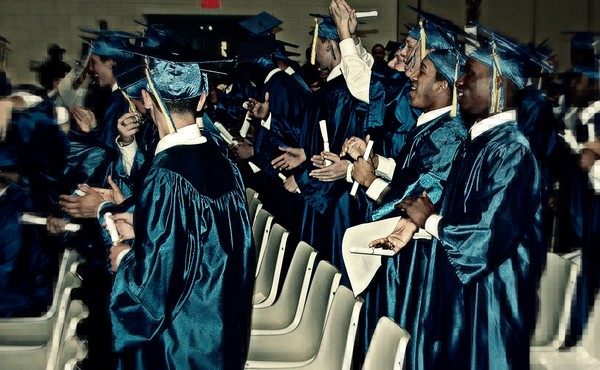 No Girls Allowed: The Merits and Flaws of an All-Boys Public School
Washington, D.C., is establishing a campus targeted at the kids who struggle most: black and Latino males. But whether the plan will prove effective—and lawful—is unclear.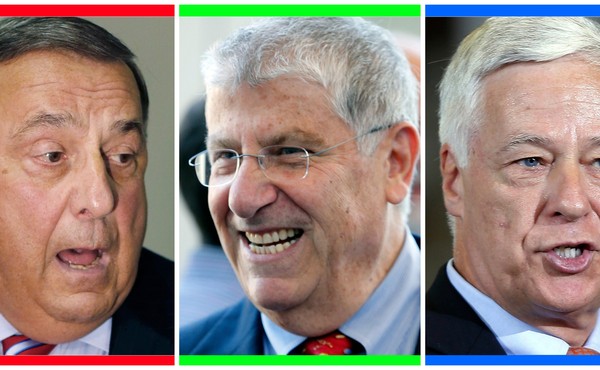 The Midterm Elections (Spoilers)
From Maine to Louisiana, Vermont to Virginia, third-party candidates changed the course of elections for the Senate and governor's mansions.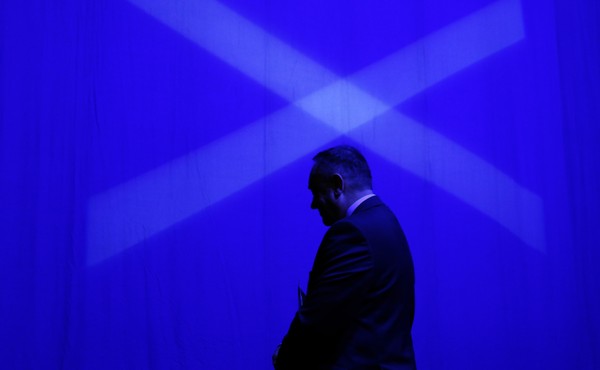 Should the United Kingdom Become a Federal State?
The unresolved question at the center of Scotland's independence vote