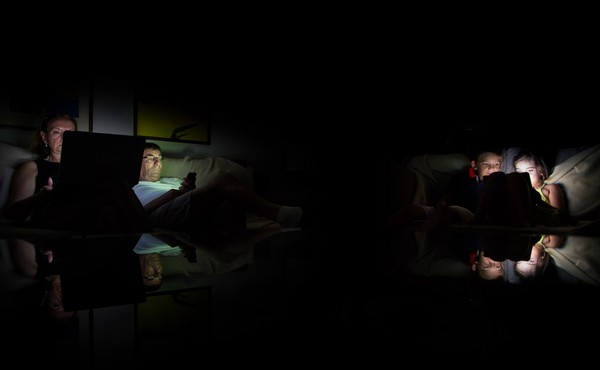 Americans Legalize Pot—And Then Panic Over Tech Addiction
By promoting the idea that technology is hijacking our brains and getting all of us addicted to our devices, techno-fearmongers elevate the exception rather than the rule.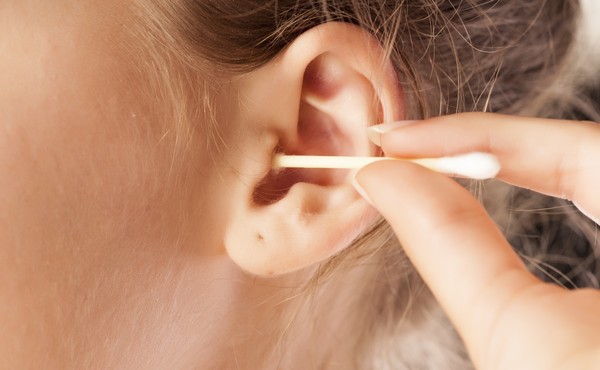 Hooked on Q-Tips
People can get addicted to almost any product. Do manufacturers have a responsibility to stop them?
The App of God
100 million people now have the same (interactive, data-wielding) Bible app in their pockets.