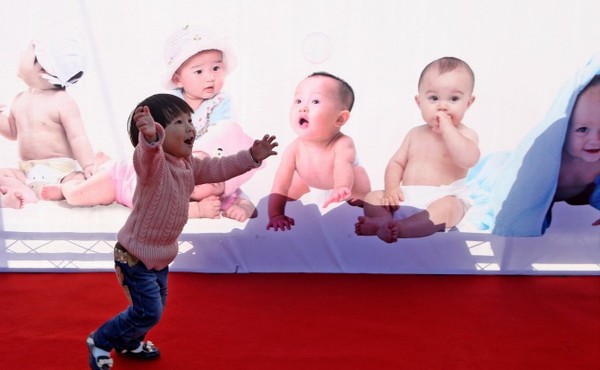 I Was an Illegal Second Child in China
My mother risked her life to have me in an underground clinic. Now that Beijing has decided to loosen the one-child policy, it should deal with the consequences for families unluckier than mine.
The Growing Disdain for China's Super-Rich
Class warfare breaks out on Weibo.
Xi Jinping's Sudden Concern for Wasting Food
The recently-installed Chinese president has an unlikely new pet issue.