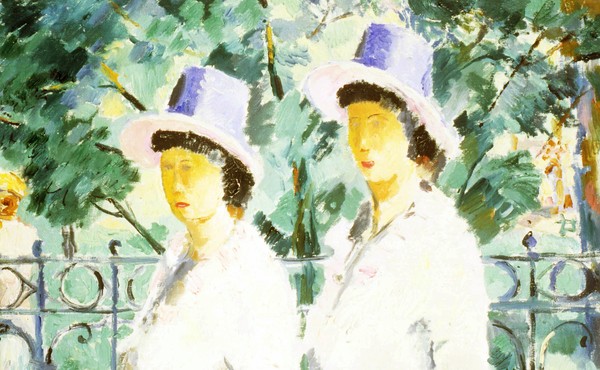 The Curious Power of Giving Book Characters the Same Name
Leo Tolstoy did it. So did Gabriel García Márquez and the Tintin comics. Sometimes, the unusual literary device can amplify a story's meaning tremendously.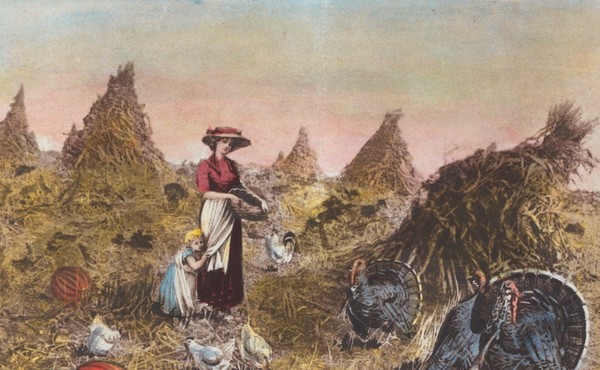 The Strange Pathos of the Turkey in Madame Bovary
For one writer, Gustave Flaubert's tragic masterpiece has an offbeat and deeply poignant connection to Thanksgiving.