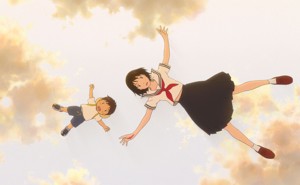 The Oscar-Nominated Mirai Is More Than a Moving Tale of Childhood
The animated film from Mamoru Hosoda is also a timely reflection on how societal expectations for Japanese fathers are slowly evolving.
The Favourite and the Chaotic Ways That Women Move
In the Oscar-nominated film, the three female leads rage against expectations of courtly decorum—stomping, sprawling, storming, and flailing as they navigate the halls of power.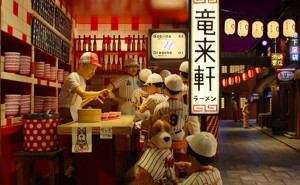 Unpacking the Fictional Japan of Isle of Dogs
Wes Anderson's film uses elements of the country's language and culture to create a fraught sense of unfamiliarity.