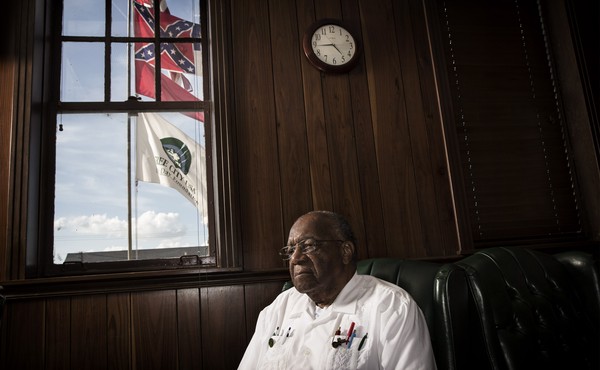 Freedom Summer, 1964: Did It Really Change Mississippi?
A reporter's journey south in search of her roots and the nation's history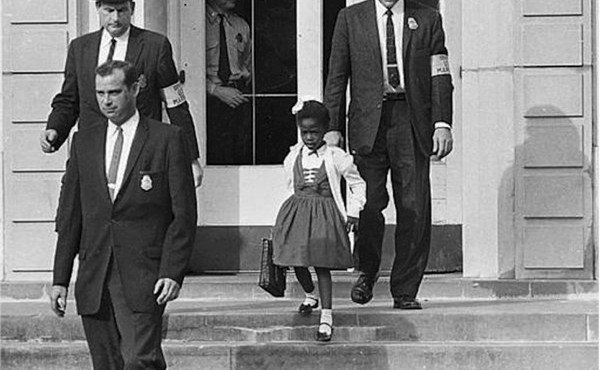 School Districts Still Face Fights—and Confusion—on Integration
60 years after Brown v. Board, the federal government's enforcement of desegregation has all but disappeared.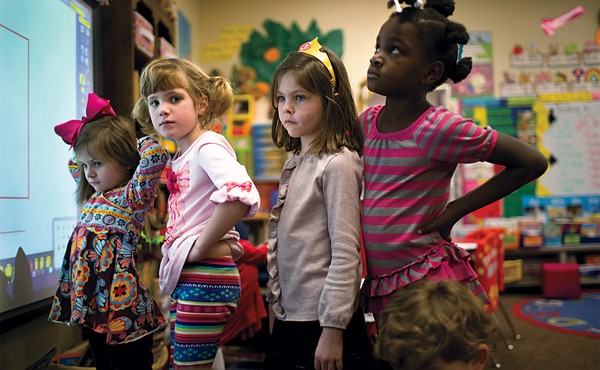 Segregation Now ...
Sixty years after Brown v. Board of Education, the schools in Tuscaloosa, Alabama, show how separate and unequal education is coming back.