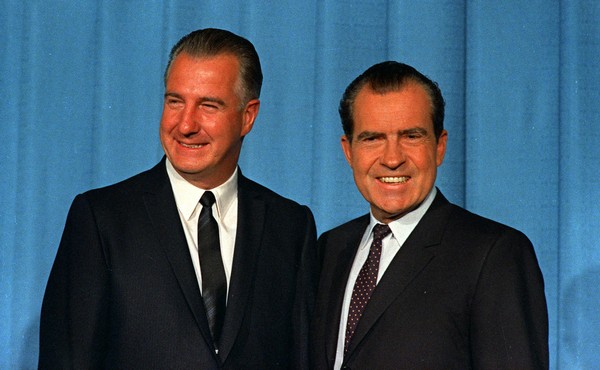 Why the Vice Presidency Matters
Choosing a running mate used to be more about campaigning than governing. But after Richard Nixon's ruinous relationship with Spiro Agnew, the job has changed. Introducing the executive vice presidency.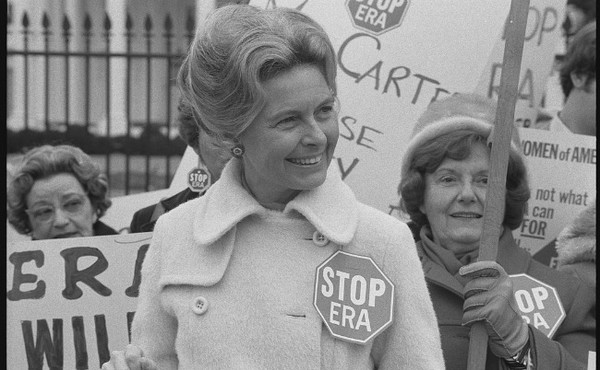 The Three Books That Shook Conservative Media in 1964
The runaway success of A Choice Not an Echo and two others helped deliver Barry Goldwater the GOP presidential nomination and showed the power of the right-wing grassroots.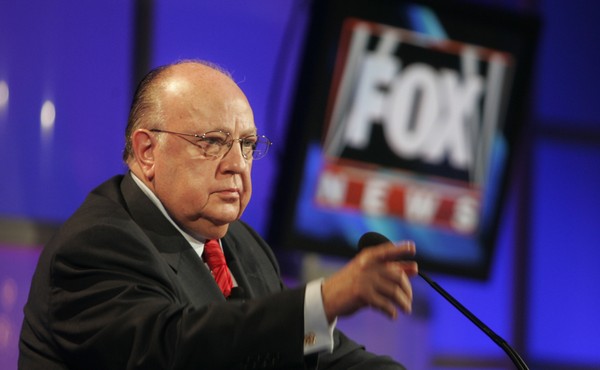 The Conservative War on Liberal Media Has a Long History
Roger Ailes's success at Fox News is unique, but the project of creating a right-leaning alternative to established media stretches back to the 1940s.