The 25 Most Diverse Colleges and Universities
Us­ing national data, Graphiq lists the schools with at least 20,000 students that reflect changing racial and ethnic demographics.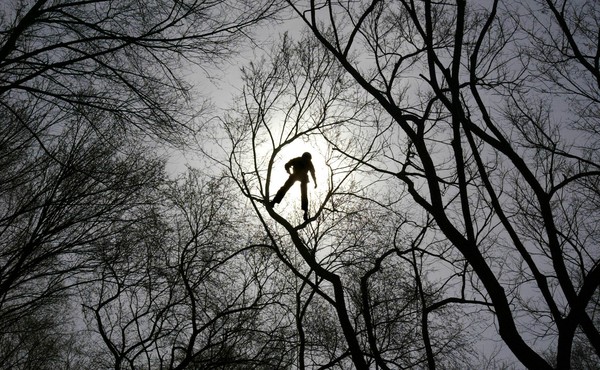 Nine of the Most Dangerous Jobs in the U.S.
According to CareerTrends data analysis, these occupations had the most fatalities from 2011 to 2013.