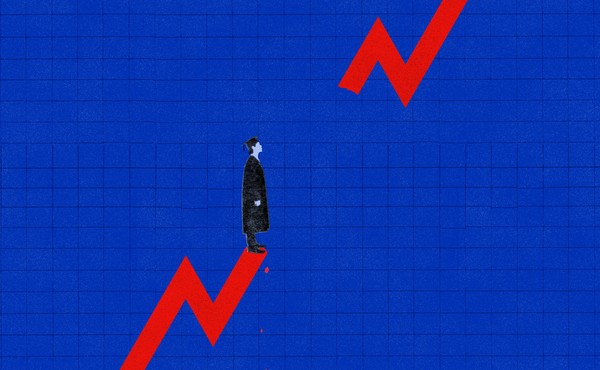 Better Schools Won't Fix America
Like many rich Americans, I used to think educational investment could heal the country's ills—but I was wrong. Fighting inequality must come first.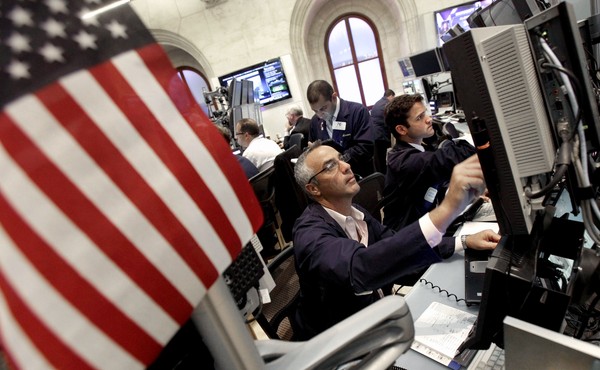 Stock Buybacks Are Killing the American Economy
Profits once flowed to higher wages or increased investment. Now, they enrich a small number of shareholders.
'Middle-Out' Economics: Why the Right's Supply-Side Dogma Is Wrong
As President Obama embarks on a new economic-policy push, that will be his mantra. Here's what he means.
Rich Americans Aren't the Real Job Creators
A proud capitalist on what really drives economic growth -- and how the tax system can better reflect reality.