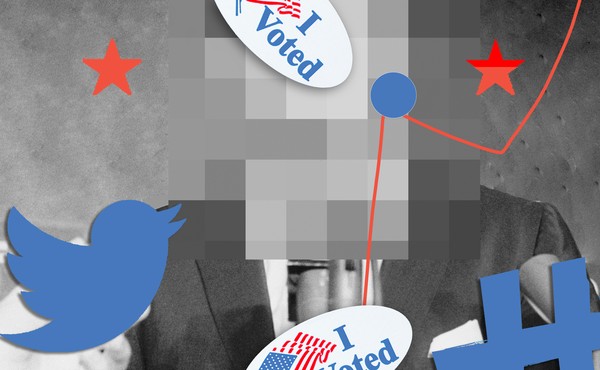 A Game Plan for Watching the Election Results
Figuring out what exactly is happening on Election Night can be hard. But we've got some advice.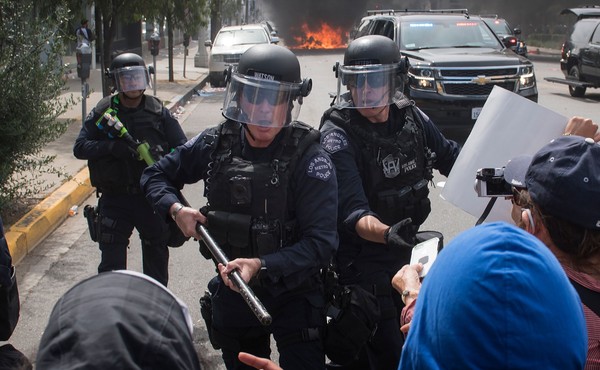 When Police View Citizens as Enemies
The thin blue line looks like it's ready to invade a foreign nation.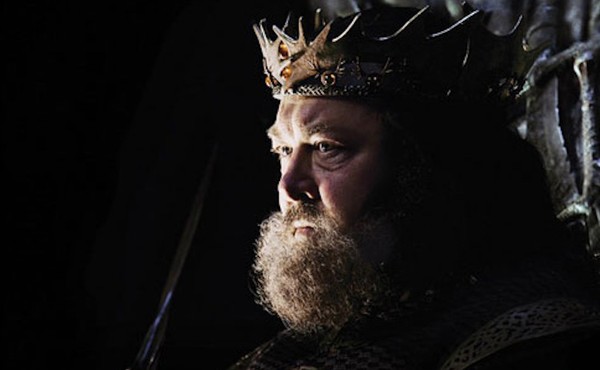 Game of Thrones: Will Non-Fanboys Care That "Winter Is Coming"?
The third in a five-part series about HBO's new show, which premieres this weekend