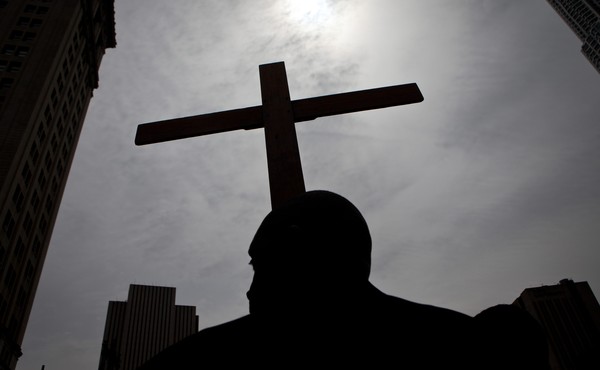 How the Church Helps Black Men Flourish in America
The structure it provides, along with the values it instills, strengthens employment prospects, family life, and more.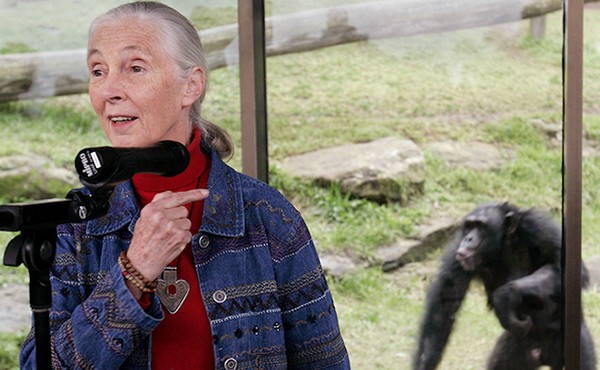 For Female Scientists, There's No Good Time to Have Children
That's why so many drop out of the field. Here's how to make the system more fair for women in academia.