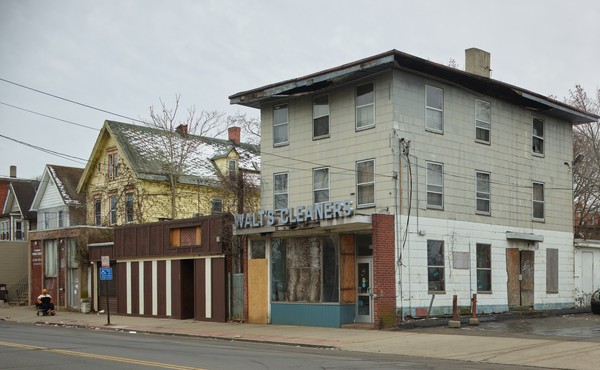 Poverty Is Violent
Why are so many Black men shot to death in certain American neighborhoods?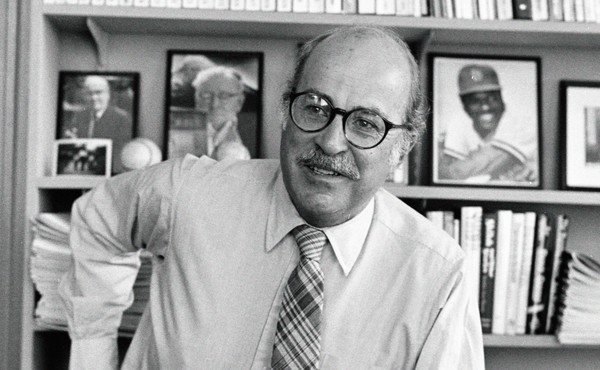 Remembering Roger Angell
He taught us about the wonders of baseball and the joys of aging.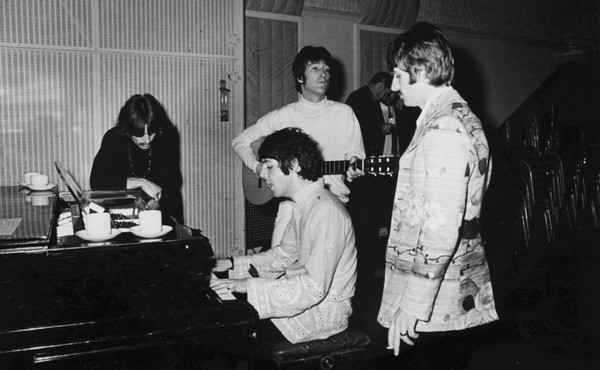 How the Beatles Wrote 'A Day in the Life'
Fifty years after its release, the sprawling closing track on Sgt. Pepper's Lonely Hearts Club Band remains a testament to the group's ambitious songwriting.