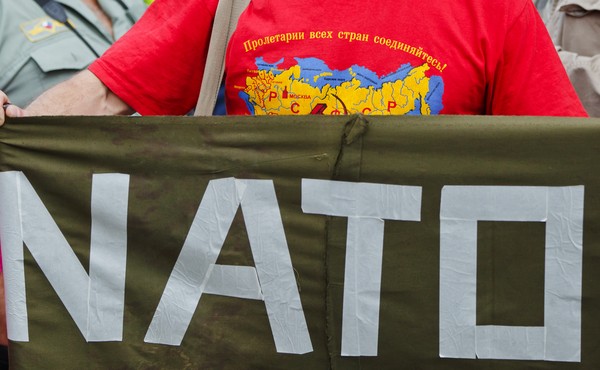 What's NATO for, Anyway?
Why Donald Trump's recent comments on the alliance caused such an uproar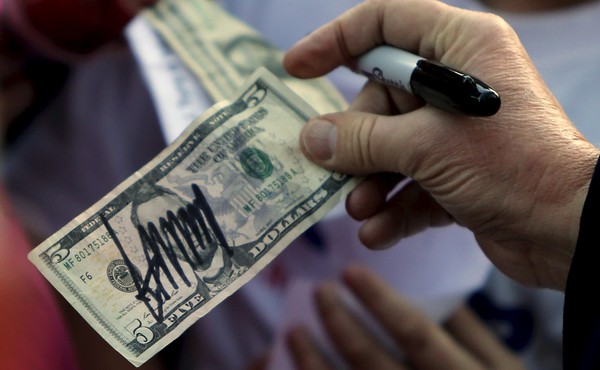 The Edge: Trump Campaign's Got 99 Problems, and Cash Is Definitely One
FEC filings revealed that Donald Trump's campaign came into June running on financial fumes.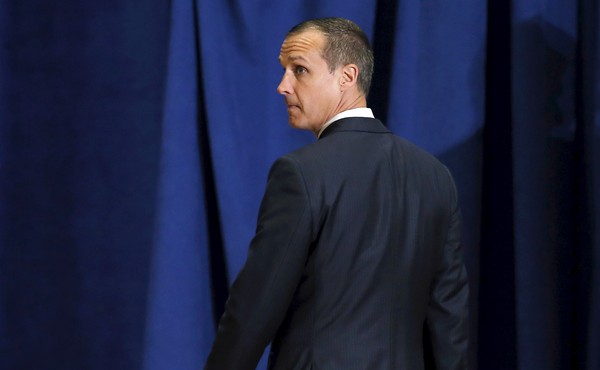 The Edge: Trump: You're Fired! No, Really, You're Actually Fired
Corey Lewandowski will no longer work for the Trump campaign.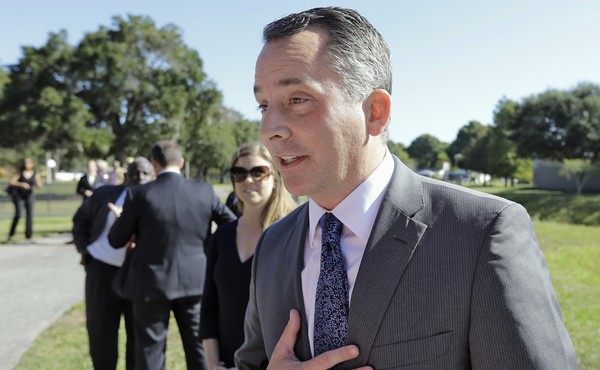 The Edge: Florida's Jolly Good Fellow
Republican Representative David Jolly announced he is dropping out of the Senate race.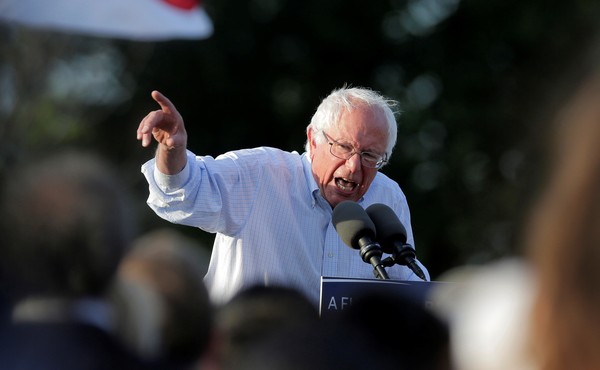 Presume for Yourself
The scandal over the AP calling Hillary Clinton the "presumptive nominee" says more about how people consume media than the media itself.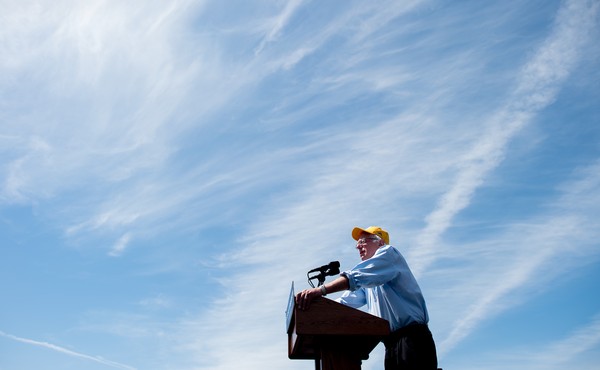 The Edge: Bernie Isn't Jumping Out of a Plane
Reports that the Vermont senator would skydive into a campaign event turned out to be wishful thinking.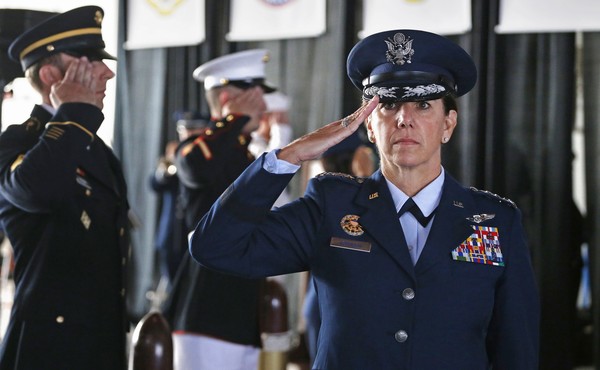 The Unseemly Death of an Amendment to Draft Women
How a fight against social progress in the U.S. military collapsed in on itself.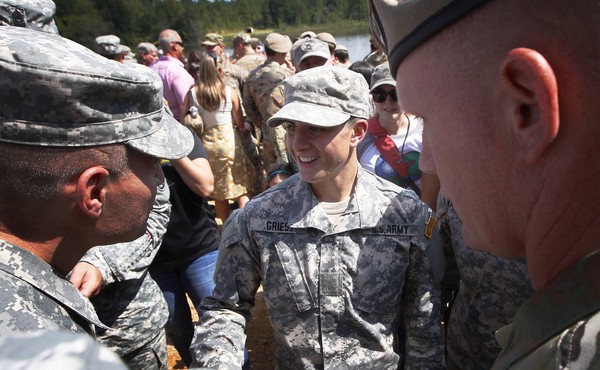 A Twist in the Fight for Women in the Military
One Republican's attempt stop the integration of women into the military might end up making them eligible for the draft.