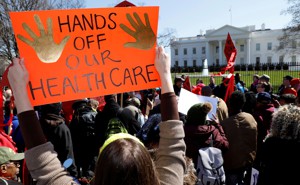 To Save Obamacare, Repeal the Mandate
Giving Republicans a symbolic victory could allow Democrats to preserve the ACA.
The Texans Challenging Obamacare Have No Standing
If there's no penalty for going without insurance, there's no injury. That should be obvious.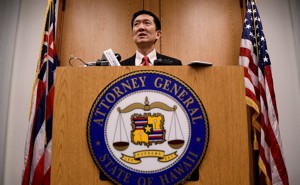 Judges Shouldn't Have the Power to Halt Laws Nationwide
A court in Texas may put Obamacare on ice—everywhere.