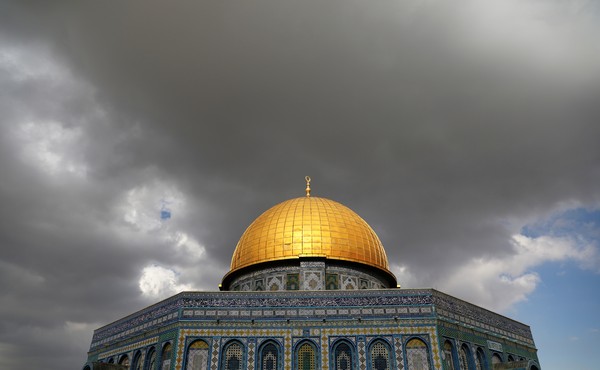 The Coming Storm in Israel
A confluence of major events, within the country and beyond, threatens serious violence in the days ahead.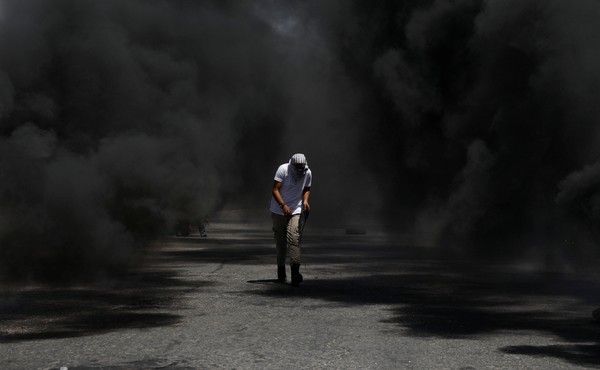 An Israel 'Conspiracy Theory' That Proved True—but Also More Complicated
A New York Times correction is an object lesson in writing about the Israeli-Palestinian conflict, where the reality is almost too strange to believe.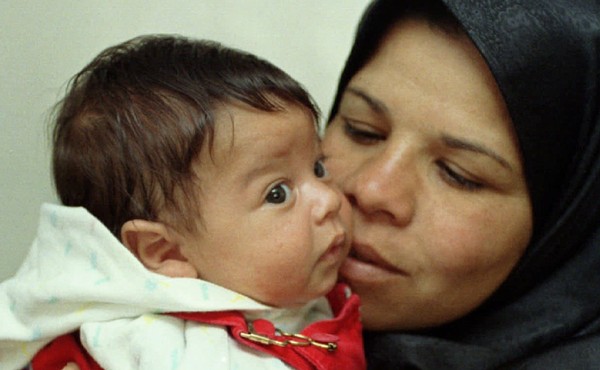 The Trials and Hopes of a Jordanian Muslim Named Yitzhak Rabin
One family's 18-year quest to honor Israel's slain prime minister—and escape the resulting backlash.