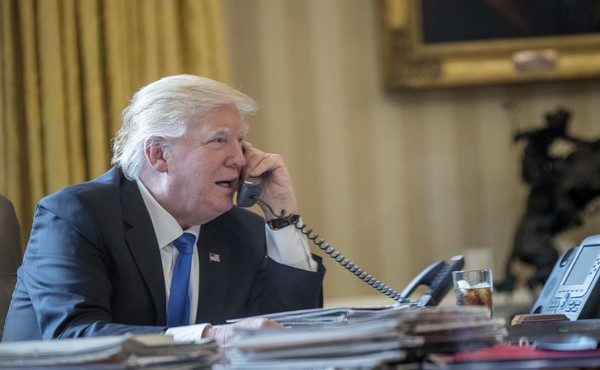 The Kremlin's Election Meddling Is Paying Off
The president's policies in office have aligned almost perfectly with Vladimir Putin's goals.
Striking Down DOMA Won't Cause a 'Backlash' Against Gay Marriage
Some argue that Roe v. Wade hurt the pro-choice cause by trying to do too much, too fast. Here's why they're wrong.