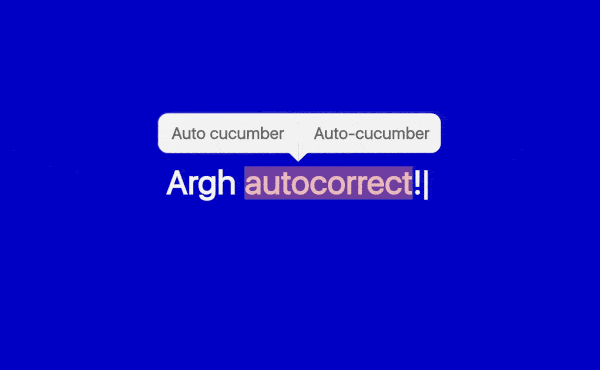 Duck Off, Autocorrect
Chatbots can write poems in the voice of Shakespeare. So why are phone keyboards still thr wosrt?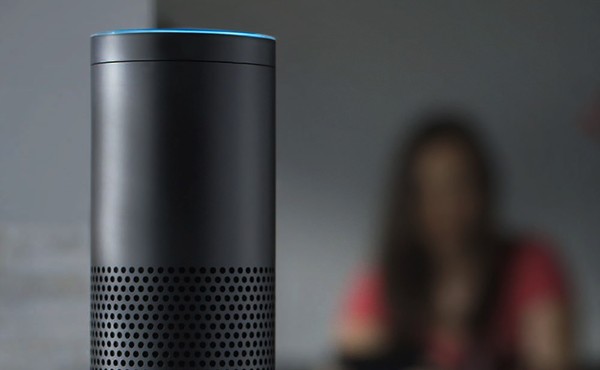 The Comfort of a Digital Confidante
A new app for Amazon Echo joins the long tradition of tech that fulfills the need to shout into the void.
Google Glasses and the Myth of Augmented Reality
An experiment with Internet-enhanced vision reveals the best and worst of our technological dreams.