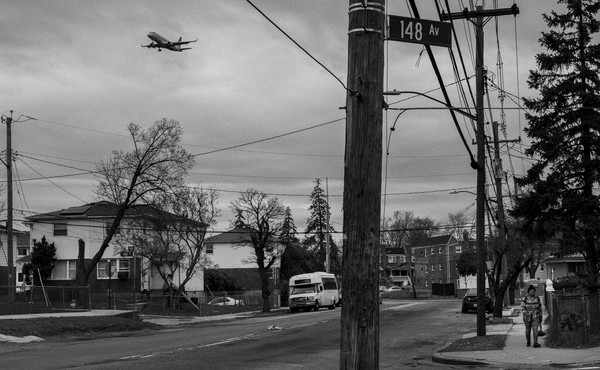 The Rich Fled New York. Don't Be Like Them.
You live in a cramped apartment and you're scared. But escape is selfish.
When Going to the Office Makes You a Better Dad Than Working From Home
A conversation about the benefits and drawbacks of Yahoo's new policy
Parenting Actually Is a Boring Subject (but It's Worth Writing About Anyway)
Three writer dads discuss a recent declaration that written works about raising kids make dull reads.
Judge Not the Anxious Mommy at the Playground
"We are all capable of going a little too far": the challenges of avoiding overparenting
Newtown and the TV Shows Parents Let Their Kids Watch
Children face bigger threats than fictional violence.
Most Men Brag About Their Salaries, but Most Women't Don't: Why?
Understanding the gender divide in how people talk about money
'I Want a Bag of Real Gold Coins' and Other Holiday Challenges Parents Face
Three dads talk about the joys and perils of December.
Growing a Beard, Getting a Mortgage: When Do Men Become Grown-Ups?
The trickiness of defining manhood in a culture without defined rituals
We Are Dads Who Take Care of Our Kids
And we're pretty good at it, and we enjoy it. Is that so surprising? A conversation among three involved fathers.