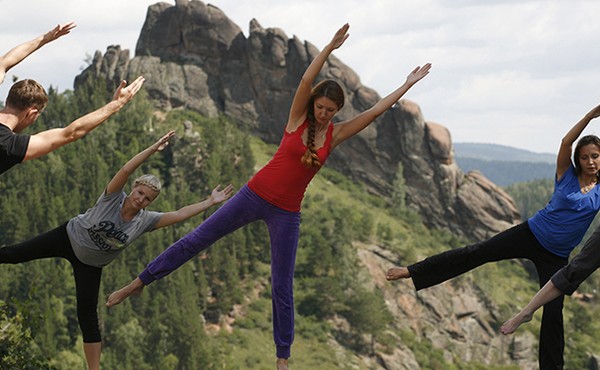 How Much Should It Cost to Find God?
The spirituality and well-being industry continues to encourage seekers to invest in costly books, workshops, and other products. Are we being played?
Jesus Is Ruining My Love Life: Is Religion a Deal-Breaker?
We should all be ready and willing to settle, because nobody is going to be perfect. But we're also entitled to a few deal-breakers.