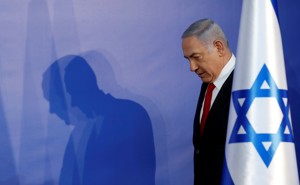 The End Is Nigh for Netanyahu
Israel's prime minister faces possible indictment in three criminal cases—just in time for national elections.
The Two Things That Will Determine Netanyahu's Fate
With the Israeli police recommending that he be indicted, the prime minister is entering a major battle for political survival.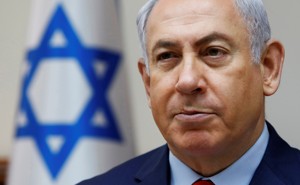 Benjamin Netanyahu and the Politics of Grievance
With the graft investigation against him gaining momentum, he's poised to continue playing to the right-wing base that has kept him in power.