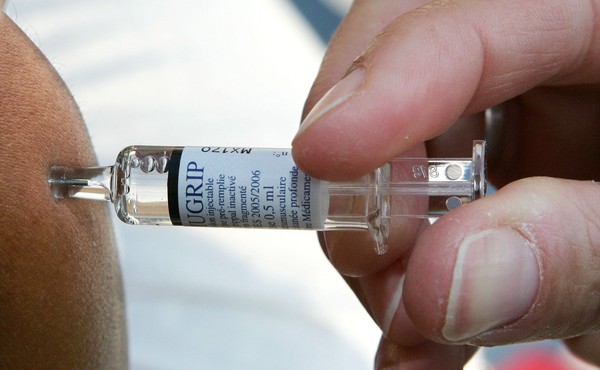 Toward an Effective Tuberculosis Vaccine
Thanks to an infected hospital worker, hundreds of babies in Texas are being tested for TB. Why has it been so hard to develop an effective vaccine for the disease?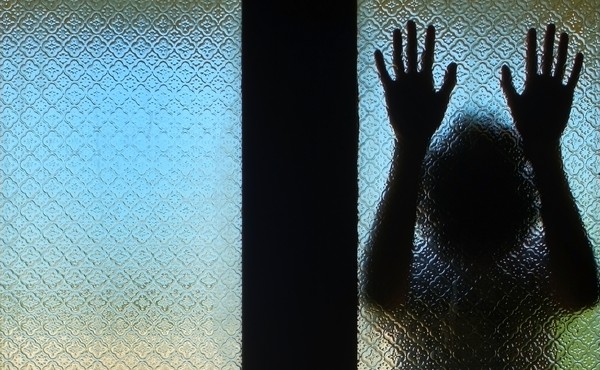 Why Young Sexual Assault Victims Tell Incoherent Stories
As soon as children make allegations, they're forced to take a crash course on a very daunting topic. This puts them at a huge disadvantage—and their attackers count on it.