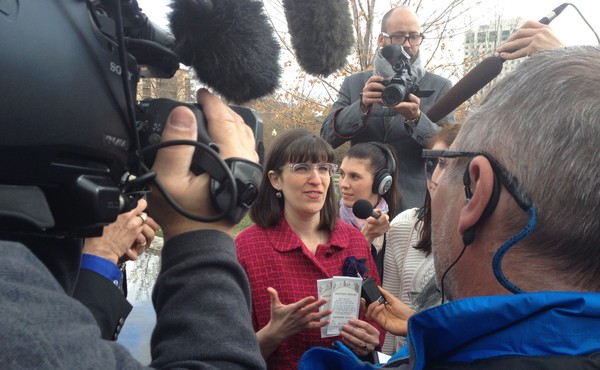 The Movement to Ordain Mormon Women
Why the struggle over priesthood for women looks so different in the LDS Church than it does among Catholics.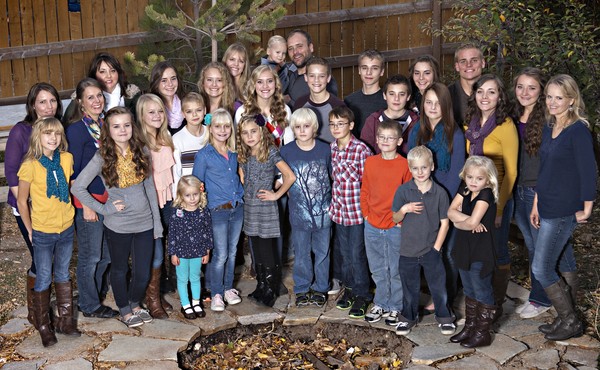 The Real Polygamous, Feminist Wives of Salt Lake City
The stars of a new reality TV show want to show the world that a man can have an egalitarian relationship with a wife—and a wife, and a wife, and a wife, and a wife.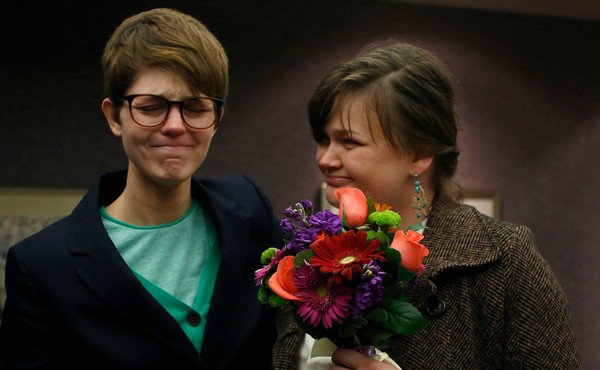 How I Learned to Stop Worrying and Love Being a 'Super Dyke'
A confident grown woman gets an unexpected email from her childhood bully.