The Still-Misunderstood Shape of the Clitoris
Can a 3-D printed model of the organ change views on female sexuality? Yes and no. An Object Lesson.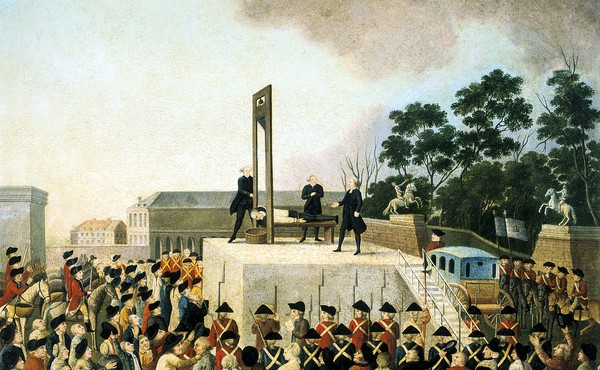 The Death-Penalty Abolitionist Who Invented the Guillotine
The 18th-century doctor Joseph Ignace Guillotin hoped a more humane method of execution would eventually lead to the end of capital punishment.