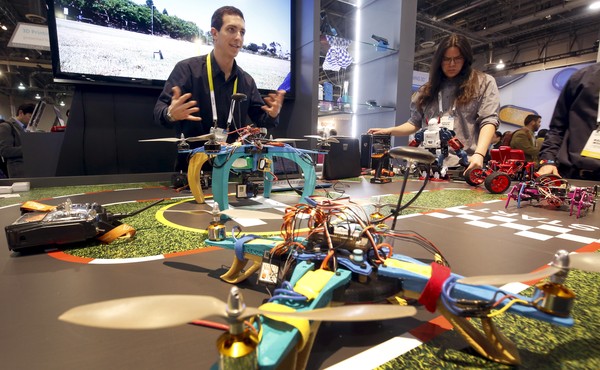 The Value of Bringing Drones to the Classroom
As drone-related employment opportunities expand, a Kentucky educational cooperative is finding ways to offer students the relevant training.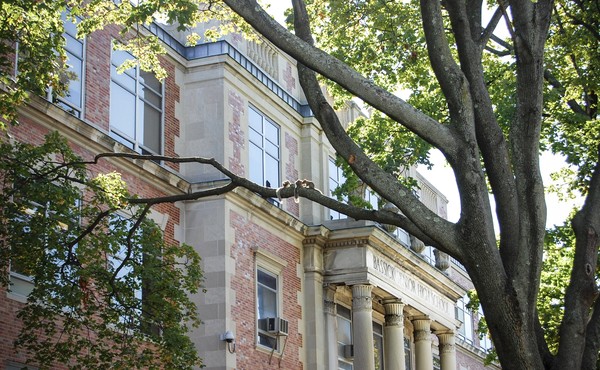 Why Is a High School in One of America's Richest Counties Still Failing?
For 50 years, Bassick High School in Bridgeport, Connecticut has been neglected and underfunded—despite being just a few miles from extreme wealth.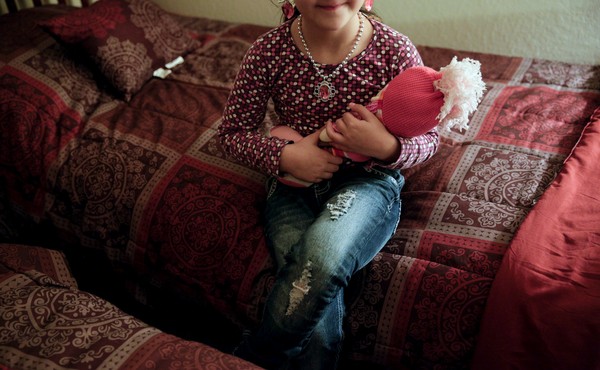 The Schools Taking in Syrian Refugees
In Connecticut, communities have welcomed those searching for a home and set up systems to help them rebuild.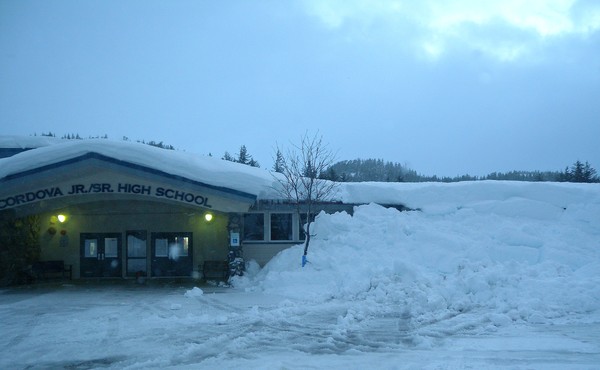 Alaska's Disconnected Schools
On average, K-12 schools have 246 kbps of Internet connectivity—a third of what most people on the mainland U.S. need to stream Netflix.