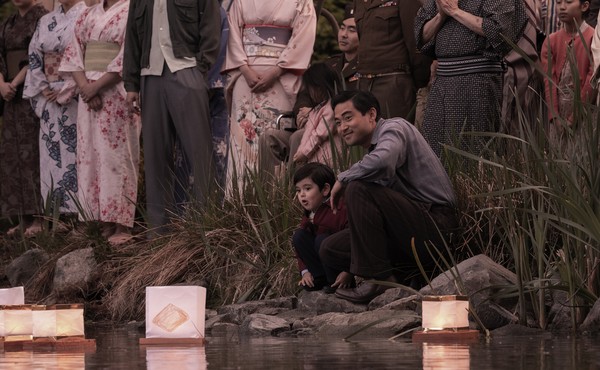 Two Ways of Looking at The Terror: Infamy's Finale
AMC's series about the Japanese American internment ends with a message about the importance of remembering the past. But it forgets the historical horror at the heart of the show.
Have You Ever Tried to Eat a Feral Pig?
Chefs are serving up invasive species like knotweed and snakehead fish -- and diners are enjoying them. How a growing food movement could also be good for the environment.
Stinky, Spicy, and Delicious: The Radical Reinvention of Asian American Food
They grew up in tough neighborhoods and trained in refined European kitchens. Now these brilliant young chefs want to show you what's really in their refrigerators.