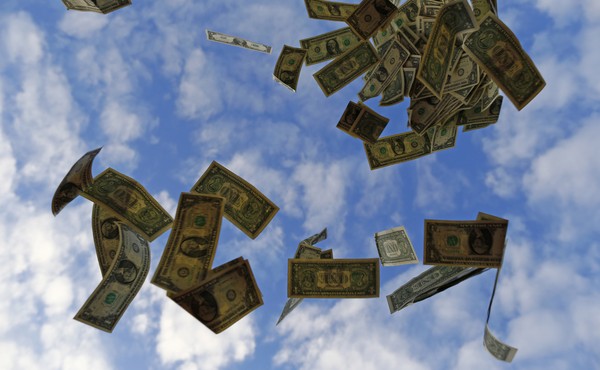 Why School Funding Will Always Be Imperfect
In 2013, California passed a law that was widely anticipated to better distribute resources to children in need. Now, critics say it's only making things worse.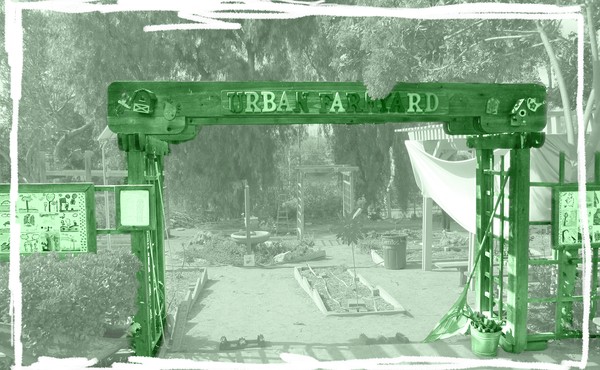 Math in the Garden
For schools that can afford it, a backyard garden provides community benefits and a new take on learning.