The Year Virginia Rewrote the Rules of Popular Culture
Missy Elliott. Timbaland. Allen Iverson. What was it about the Tidewater region in 2002?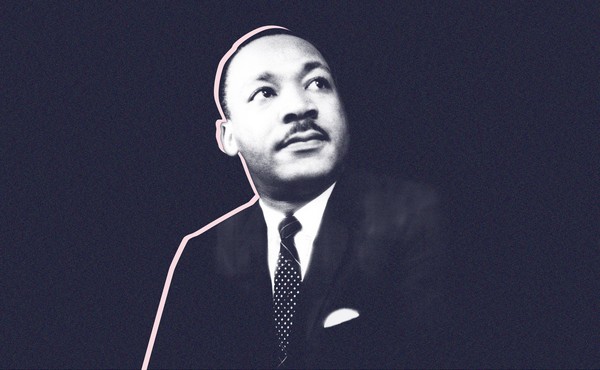 Is King All That We Are Allowed to Become?
Americans both black and white often use the civil-rights leader's memory more to chide black youth than to inspire them.
Rap's Long History of 'Conscious' Condescension to Women
Lupe Fiasco's "Bad Bitch" is only the latest example of a male hip-hop star trying to empower women but actually demeaning them.