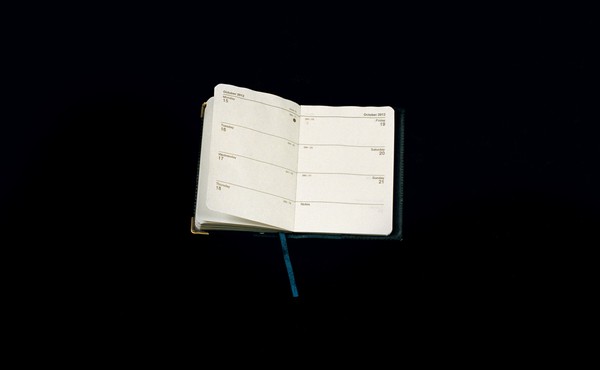 Dear Diary: This Is My Life in Quarantine
Sensing that they're living through a historic moment, many people are journaling to create a keepsake of life during the pandemic.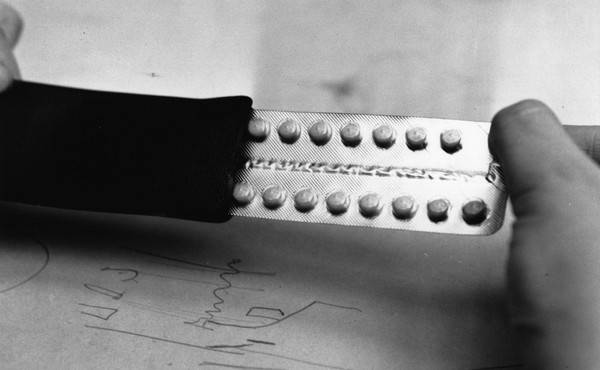 The Surprisingly Fraught Question of Who Pays for Birth Control
The burden of many of the most common contraceptive methods falls on women. Some heterosexual couples try to fix that imbalance by splitting the cost.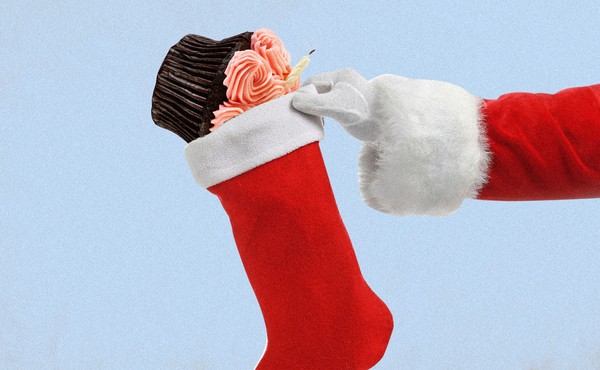 The Christmas Baby's Dilemma
Combining two celebrations into one day can be a gift or a curse.