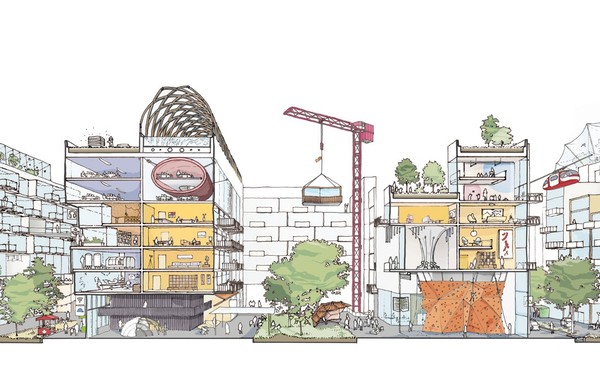 Google's Guinea-Pig City
Will Toronto turn its residents into Alphabet's experiment? The answer has implications for cities everywhere.
If Hackers Didn't Exist, Governments Would Have to Invent Them
The myth of malicious adolescents out to wreak havoc on our technology spurs Internet regulations that are far more stringent than is reasonable.