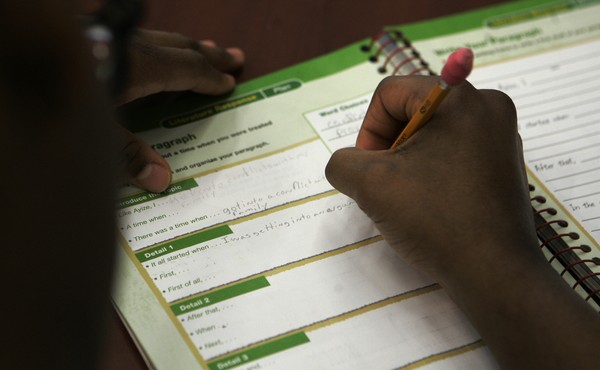 'What If This Were Your Kid?'
Young offenders in juvenile detention don't get the best education. But those held in solitary confinement can go weeks, even months, without any instruction at all.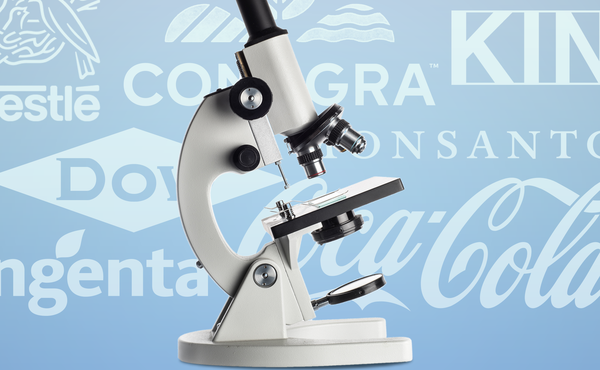 Public Universities Get an Education in Private Industry
Can academic researchers remain impartial if they are beholden to corporate money?